Cannabis stores in B.C. are bracing for low stocked shelves after a strike that began this week. With B.C. Liquor Distribution Branch workers on strike. Orders to private liquor stores, bars and restaurants across the province have come to a stop. The cannabis division of the Burnaby customer care center is part of the job action.
In response, the BCLDB announced its cannabis distribution center will not accept or ship products, assemble orders, or process invoices or purchase orders.

"We sincerely apologize for this disruption and for the impact to your business." The BCLDB said in a note to stores in its newsletter.
What This Strike Means for BC Cannabis
Some store owners are already bracing to close if the distribution center isn't back up and running soon. There are fears consumers may turn to the still popular illicit market. If they can't find cannabis stores with stock left.

Retail cannabis stores are not part of the job action, but the cannabis division of some distribution warehouses are included. According to the Retail Cannabis Association of B.C. Several stores have been forced to close their doors since the strike began, with more on the brink.

The provincial government was preparing to allow cannabis stores to accept direct product deliveries from licensed producers. These were planned before the strike even began, but until those changes are in place. Private stores must continue to use government distribution channels.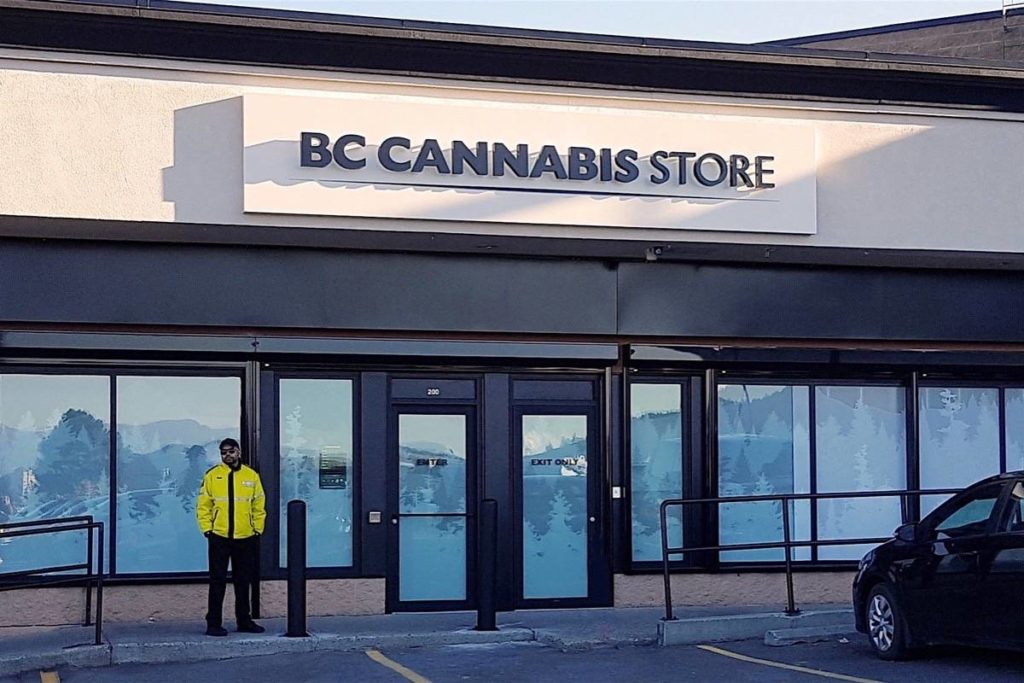 Why is the BCGEU on Strike?
The BCGEU's public service bargaining committee developed a creative proposal that included cost of living adjustments (COLA) and wage protection from inflation, while working within the fiscal framework of the government's most recent wage proposal. Instead of matching union moves to reach a deal, the government came back to the table this morning with an unacceptable "take it or leave it" approach and refused to counter the union's offer.

The BCGEU is the first of many public sector unions to bargain with the provincial government in 2022. In total, almost 400,000 public sector workers have agreements that will, or already have, expire this year.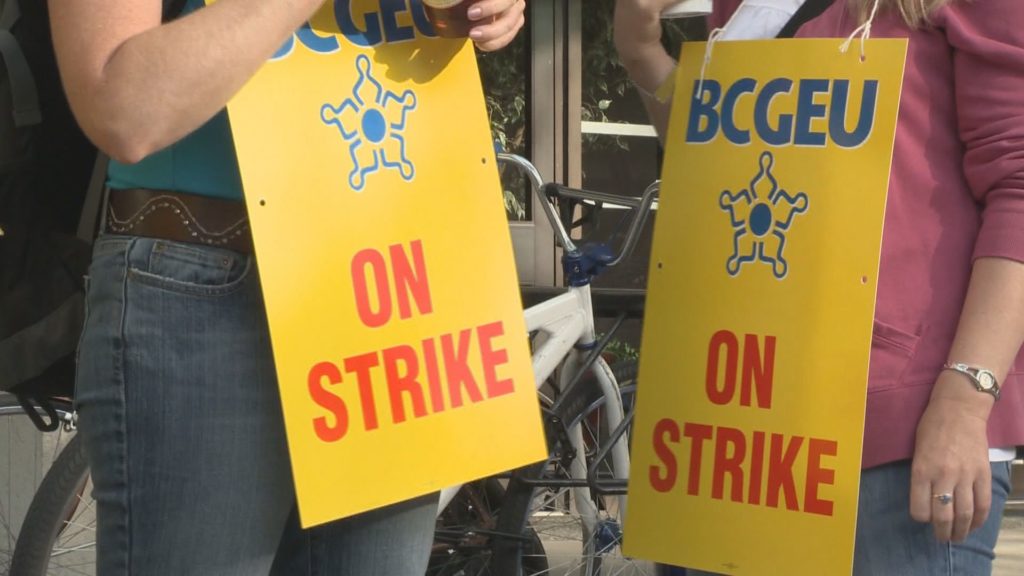 Current Distribution Model in BC
B.C.'s distribution model is a point of contention for private retailers in the province. The current system only allows legal cannabis stores and government-owned shops to get their supply from B.C. liquor and cannabis centers rather than private sources.

Restaurants and bars, on the other hand, do have the option to buy directly from private craft breweries and wineries if the distribution center doesn't deliver.

The BCGEU said it will stop job action once the province returns to the bargaining table. So far, there are no plans to resume talks.
The union represents 33,000 workers, including wildfire fighters, correctional officers, and BC Liquor and Cannabis store employees.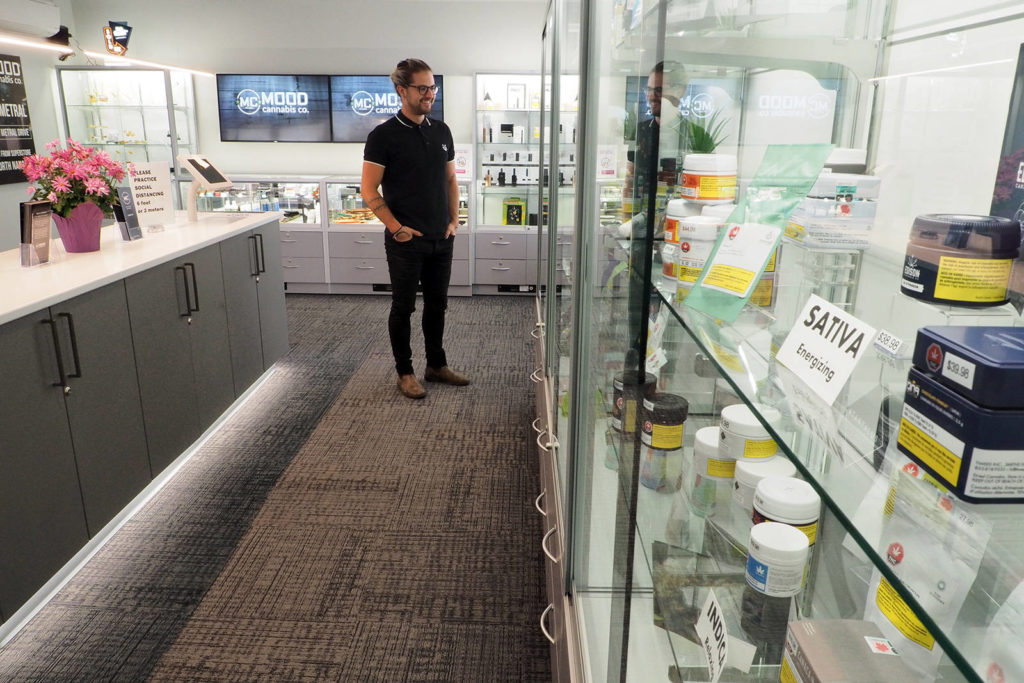 Final Words
As of now there are no plans to resume talks, until then many BC Cannabis stores are trying to hang on as stock levels continue to plummet.

British Columbia saw its last public service strike in 2012, which included pickets of BC Liquor Stores.

"Our goal has always been to get a deal at the bargaining table, if the employer is not fair and reasonable, members are prepared to action their strike vote in the future." said Stephanie Smith, BCGEU president and chair of its bargaining committee.

If you cant seem to find any cannabis products because of the B.C Cannabis Strike. Herb Approach can load up your supply of cannabis products!