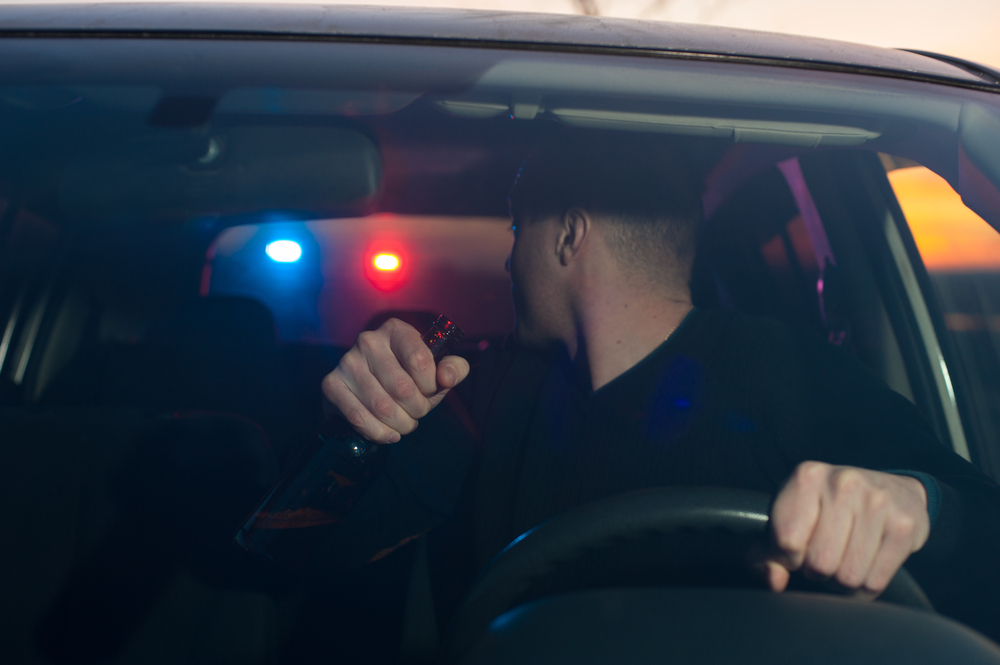 A recent report has just confirmed that cannabis legalization doesn't cause traffic accidents. 
For a long time, weed prohibitionists had argued that if Canada and other countries were to legalize cannabis, then there would be hell to pay for the number of increased traffic accidents caused by high drivers.
Anti-weed protestors argued that cannabis users, like alcohol consumers, would have no problems driving while high to make the roads less safe, especially for younger drivers.
However, a study released by the Journal of Drug and Alcohol Dependence in collaboration with the Centre for Addiction and Mental Health in Toronto, the University of Victoria and Dalhousie University discovered that this was nothing more than fear-mongering. 
"What we found that immediately after cannabis legalization, there was no change in these patterns and so that went contrary to my expectations which I thought those patterns would go up," said Dr. Russ Callaghan, Lead Researcher of the report.
The study, which collected and compared more than 250,000 reports of traffic-related injuries from hospitals in Alberta and Ontario from 2015 to 2019 found "found no increase in the overall rate of car accident injuries in adults or youth," said Callaghan.
Post-cannabis-legalization, the study found that the weekly average number of motor vehicle accidents in Alberta varied between four and 20, the same number before weed was made legal.
In Ontario, the same consistency was reported, too, with the number ranging from 10 to 30 both pre-legalization and post-legalization.
RELATED: 30 Myths About Marijuana That Have Been Dispelled Since Legalization
Scott Macdonald, a researcher with the Canadian Institute for Substance Use Research at the University of Victoria who also worked on the study said that he was not surprised with the findings. In America, similar studies have already analyzed traffic data and found no correlation between cannabis legalization and harm to drivers on the road.
We've all seen Canadian advertisements warning tokers against driving while high.
Don't get us wrong, nobody should be driving under the influence of any substance, but the fact of the matter is that the Canadian government seems wildly out of touch with reality: cannabis legalization doesn't cause traffic accidents
Scott Macdonald, who also authored the book Cannabis Crashes: Myths and Truths in addition to co-authoring the study, says that "being stoned from marijuana is also very different from being impaired from alcohol." 
"While both present safety risks, being drunk is more dangerous," Macdonald says. "People who are stoned can have memory issues and divided attention, making it difficult for them to do two things at once, but being drunk affects a person's actual psychomotor performance and can lead people to drive more recklessly."
However, "just because cannabis is legal and more people are consuming it doesn't mean significantly more people will be driving impaired," Macdonald concludes.
Driving while high is a completely different beast compared to driving while drunk. While we're not endorsing driving under the influence of any drug, the Canadian government's messaging needs to reflect reality and not just fear-mongering. 
What do you think? Is driving while high as bad as the Canadian government says it is or do you think it's being blown out of proportion? Let us know!