CBD oil is growing in popularity as an all-natural remedy for many health conditions. This oil can be extracted from the hemp plant or cannabis plant, depending on the type you purchase.
Many people are excited about its potential to provide natural relief from a variety of problems. However, there are some risks and side effects associated with using CBD oil. In this article, we're going to be going to understand the pros and cons of CBD oil as well any potential side effects and dangers.
What is CBD Oil?
CBD oil is a type of natural remedy made from the hemp or cannabis plant. Hemp plants contains high amounts of CBD and low amounts of THC, while cannabis plants holds high amounts of THC and low amounts of CBD. Both plants can make CBD oil, which when in use, has a variety of health benefits and symptoms.
CBD oil is extracted from the hemp or cannabis plant and then refined into an oil. This herbal remedy is a treatment that comes usually the cannabis sativa plant. It's been known for thousands of years that cannabis sativa is helpful for both its healing and mind-altering effects.
CBD Oil can come in many forms, including liquids, sprays, capsules, and more. It can be ingested or applied topically. If you ingest it, your body will process it like a supplement. You can take it in many ways, including orally through edibles like gummies, lozenges, drinks, and more. You can also use it on  your skin as a lotion or cream.
CBD products are widely available and marketed as drugs, dietary supplements, food, cosmetics, and health products for animals.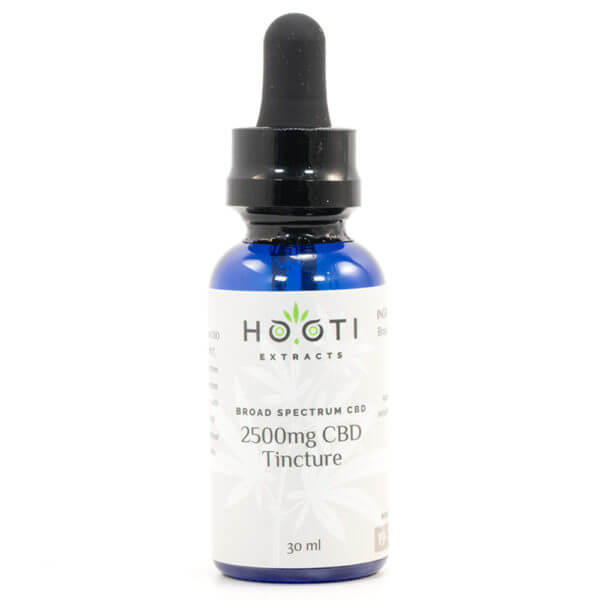 How Does CBD Work?
CBD works by interacting with your body's endocannabinoid system, or ECS. This system is in charge of regulating many aspects of your health and includes your mood, appetite, and sleep. CBD Oil has the ability to interact with your cannabinoid receptors, which are all over your body. These receptors are responsible for regulating many vital functions, including immune function and homeostasis, or your body's ability to regulate its own internal environment.
Cannabidiol CBD also affects other receptors, enzymes, and hormones in the body. When you use CBD oil, it enters your bloodstream, moves through your lymphatic system, and travels to your liver. Your liver processes it and sends it to the rest of your body, including your brain, muscles, and immune cells. This process is biophilia. Your cells will be able to naturally process the CBD and put it to use. As with many products CBD Oil may come with side effects listed below.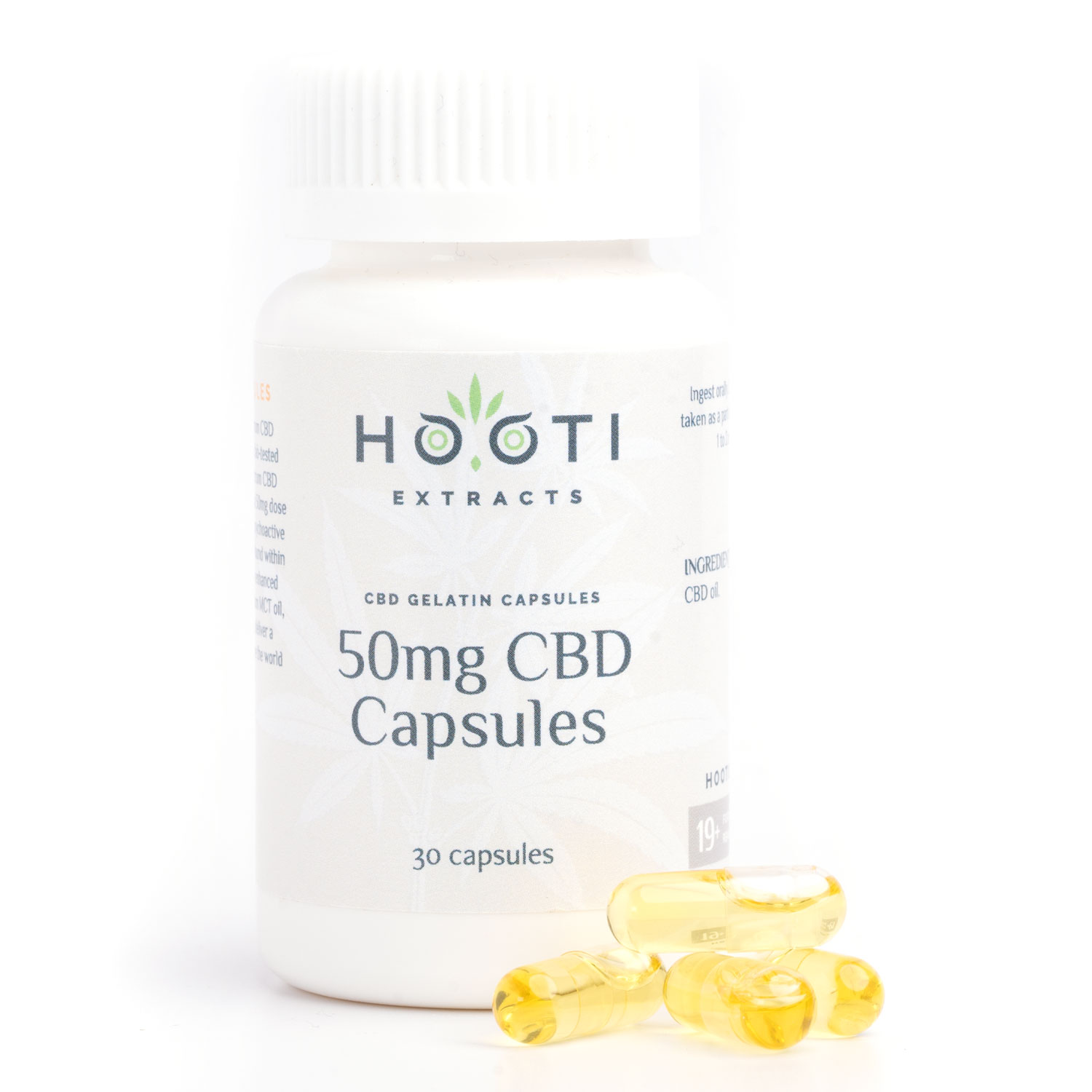 Pros of Using CBD Oil
As an all-natural remedy, CBD oil is often less risky than pharmaceuticals. Some experts say CBD oil is not addictive, and there are few reported health complications from its use.
You can find CBD products right here on Herb Approach!
Cons of Using CBD Oil
CBD Oil Side Effects
CBD oil is generally considered safe for most people, including kids and pregnant or breastfeeding women. However, there are some potential side effects to keep in mind. Like any supplement, it's important to talk with your doctor about your specific needs and how to use it safely.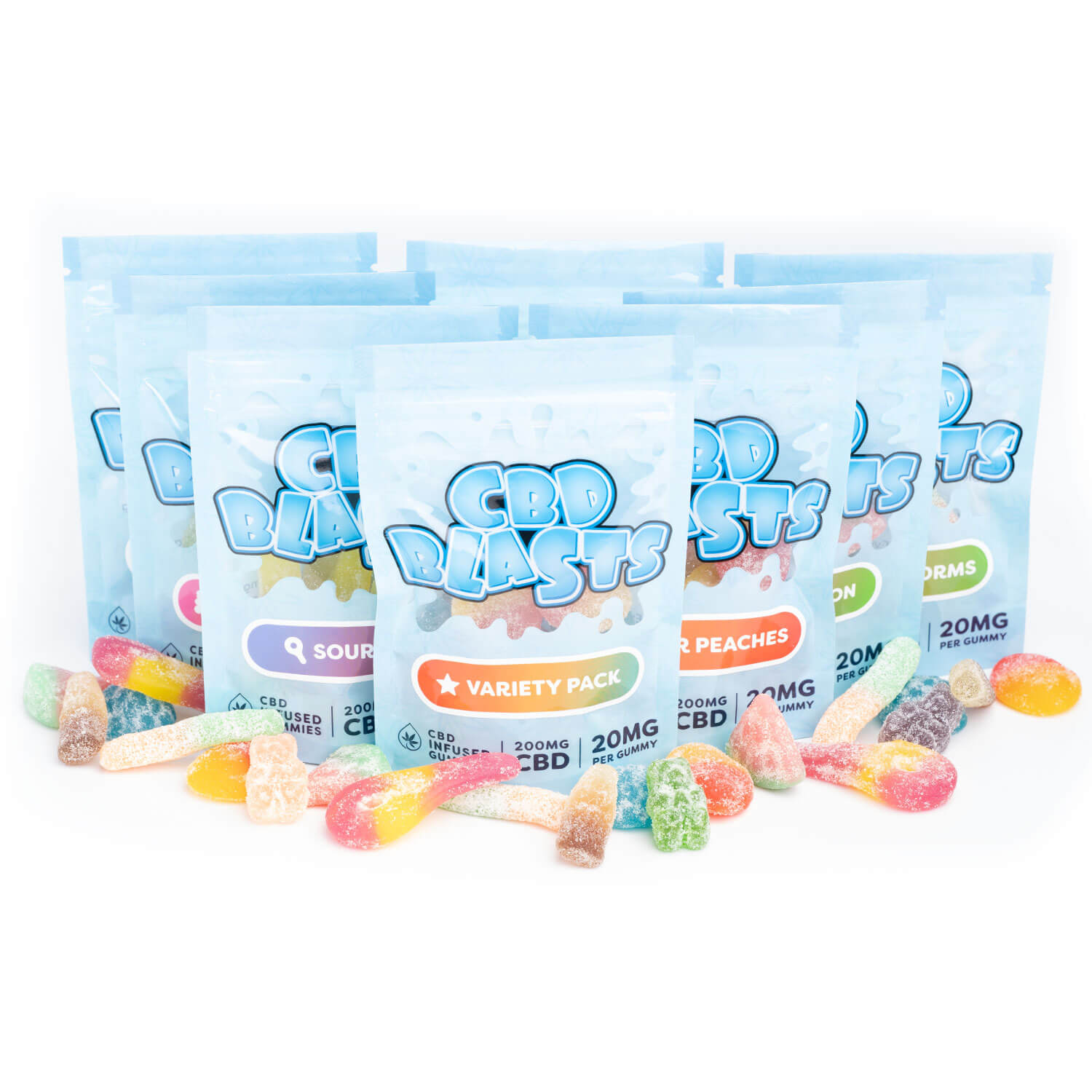 Final Words
If you're considering trying CBD oil or any other natural remedy, there are some things to keep in mind. First, always follow the instructions on the product's label. Second, talk with your doctor about any potential health concerns or interactions with medications.
Finally, be open and honest with your doctor about your symptoms and concerns. This will help them better understand your needs and provide more customized care. With the rising popularity of CBD oil, many people are wondering if it's right for them. CBD oil is a natural remedy that can be used for a variety of health conditions. However, there are some risks and side effects associated with its use. Always talk with your doctor before trying any new remedy.

Be sure to check out our variety of CBD Products here!