Don't know how to use a weed grinder? Or trying to roll a joint or pack a bowl but your buster is M.I.A.? You could finger bust all your weed but you got some Rockstar and your fingers would be sticky as all hell. What options do you get? Just in case you can't get your hands on a buster, here's how to grind weed without a grinder. Don't let a lack of grinder ruin your joint, make one yourself!
1. Pill Bottle and Coins
The easiest option and best in my opinion is getting an empty pill bottle and a coin. Disinfect and wash the coin thoroughly as they are super dirty, and you don't want all of that nasty stuff in your joints!
Shake away after you've put your buds in the bottle and empty it on a rolling tray. You should have finely grounded up herb for consumption.
2. Scissors and a Shot Glass
I'm not a psychic, but I'm going to go ahead and assume that you have both of these in your house. Just put your flower in the bottom of the glass and start snipping away. Nugs will occasionally try jumping out, don't let them go to waste.
If you don't have a shot glass just hold a bud in between your thumb and index finger, carefully breaking the weed down.
3. Knife and Cutting Board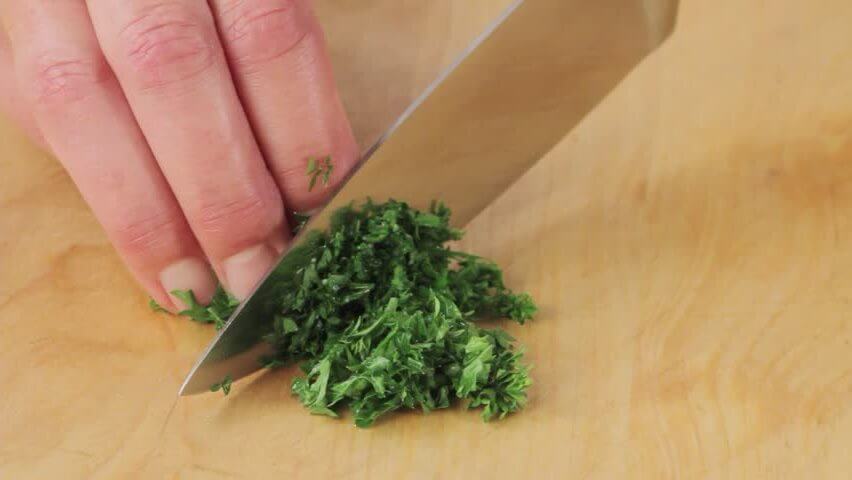 For those who have some culinary skills and herb that's maybe a little dryer can use a knife and cutting board. A good chef's knife is an option if you don't mind a little THC on there.
Use the "Rock n' Chop" for the best and safest method of busting up your weed. If you're not sure of how to hold a knife properly and are worried, stay away and keep your fingers intact.
4. Coffee Grinder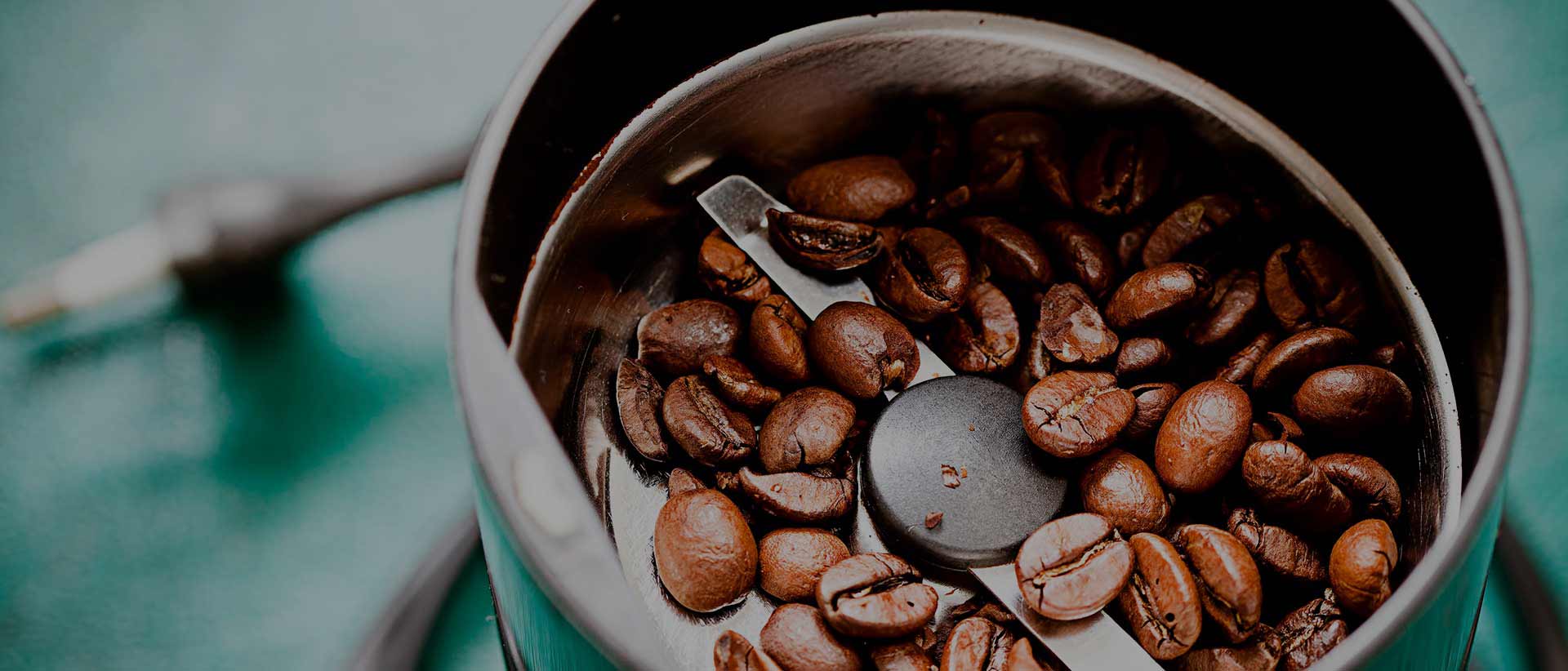 Got an old coffee bean grinder kicking around that doesn't ever see the light of day? Perfect, you have an automatic weed grinder in your cupboard. Clean it up so you're not getting coffee grounds in your joint (unless you know something I don't).
Your grinder will collect tons of kief from the intense grinding process. After a few times give the lid a smack on a cd case or table and collect your tasty kief.
Grind it Up
Don't let a lack of buster keep you away from grinding your weed up nice and fine. Let your friends know how to grind weed without a grinder so they never got caught in a pinch either!