The internet is buzzing with the wonders of CBD and people vouching for its health benefits, saying it relieves their insomnia, reduces arthritis pain, and nourishes the skin, but how many actually know how to take CBD oil? 
You are not alone! Many enthusiasts want to know what the buzz is with CBD oil and, more importantly, how they can take it. 
If you're worried, don't be. Learning how to take CBD oil is incredibly easy. There are also a variety of product formats and types, so regardless of your 
What is CBD?
To understand CBD oil, you first need to know what it is. Cannabidiol (CBD) is one of the two major cannabinoids found in the cannabis plant, in addition to tetrahydrocannabinol (THC).
In psychological terms, THC is the one that produces the psychoactive effects. THC is the cannabinoid responsible for inducing feelings of euphoria, happiness and the munchies! 
CBD vs THC Differences – Is it a Rivalry or Perfect Match?
CBD, on the other hand, is tamer. 
It does not tweak your neurons but has medicinal properties and various health benefits. People looking for natural remedies for common conditions such as chronic pain, anxiety, insomnia, and depression, use CBD in several forms: CBD oil.
What is CBD Oil?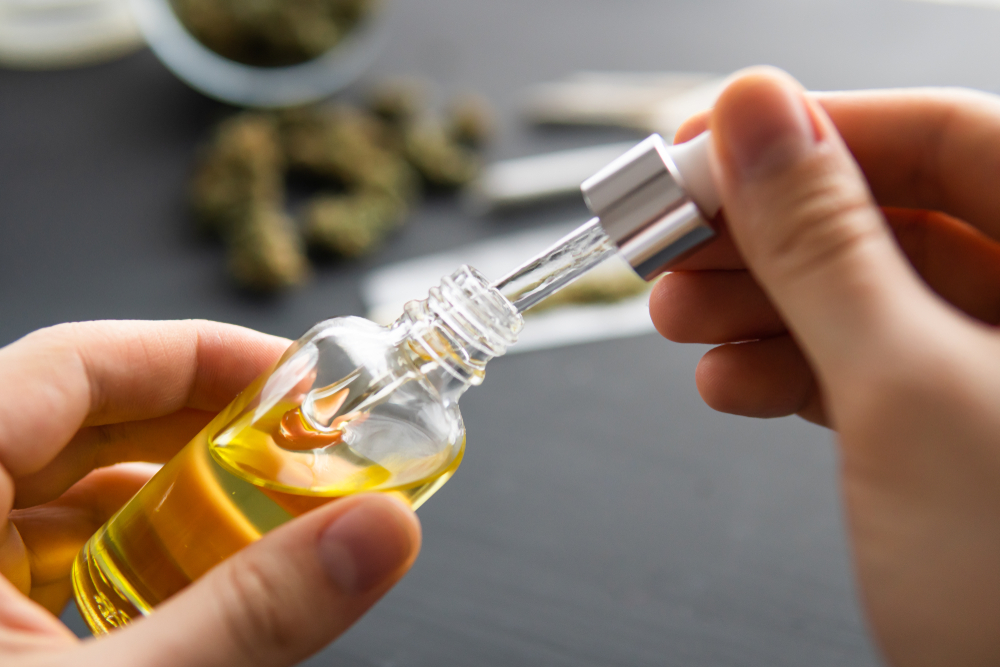 CBD oil is CBD extracted from the cannabis plant and diluted with additional carrier oils, either hemp seed or coconut oil. 
You can find CBD oil in many products ranging from tinctures to vape oils, but most commonly, it is found as oral CBD oil.
Here're some of the reasons why CBD oil is so widely used.
Why Do People Use CBD Oil?
History tells us that marijuana has long been used to treat common, everyday health problems, particularly pain. 
Research has validated this belief by saying that CBD impacts the endocannabinoid receptors in the body, reduces inflammation, and improves sleep. 
Additional research also suggests (along with animal studies) that the combination of CBD and THC can help treat pain associated with arthritis and multiple sclerosis.
A study treated 47 people with multiple sclerosis with CBD and reported the majority of the participants feeling better and experiencing clear improvements in their walking, muscle spasms, and pain.
Moreover, the oral spray that comprises CBD oil and THC oil is legally approved and used in various countries to treat pain, especially related to multiple sclerosis. 
Likewise, the oil also shows promise when used as a treatment for anxiety and depression. A Brazilian study on mental health reported that the people who were given CBD performed better at the public speaking test than those who took placeb0.
That being said, CBD products do not make everyone feel the same way. Everybody's endocannabinoid system is different, which is why it's vital to know how to take CBD oil to experience the best results.
How to Take CBD Oil
Taking CBD oil has never been easier! Thanks to modern-day science and the internet, we now have loads of exciting consumption methods. 
As of today, more CBD products are available than ever. Here are a few of the best ways to consume oil.
Oral CBD Oil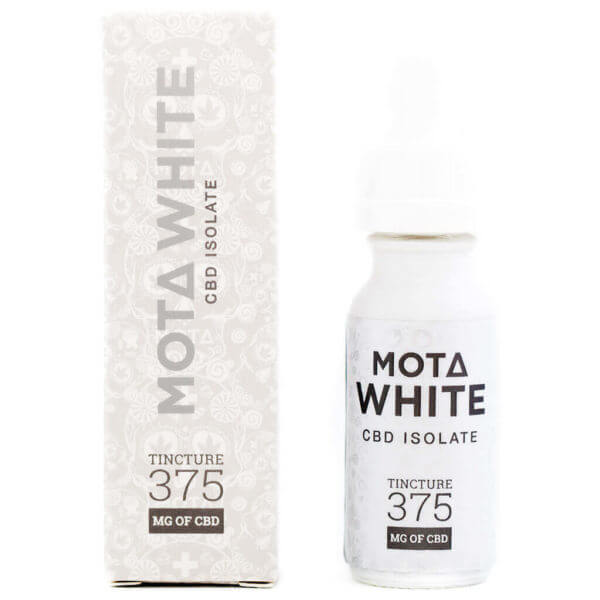 The first and perhaps the most effective method is oral use in the form of a CBD tincture. CBD tinctures come in a dropper or a CBD spray bottle, making them very easy to consume. 
Just hold the dose for 30-60 seconds under your tongue before swallowing it. This allows the CBD to absorb directly into the blood and produce a quicker effect.
Alternatively, you can also add a few drops into your morning coffee, tea, or smoothie to medicate on the go! Users can also use CBD tinctures to infuse sauces, soups and many other foods with a potent hit of CBD. The freedom is yours to use it as you will!
CBD Vape Pens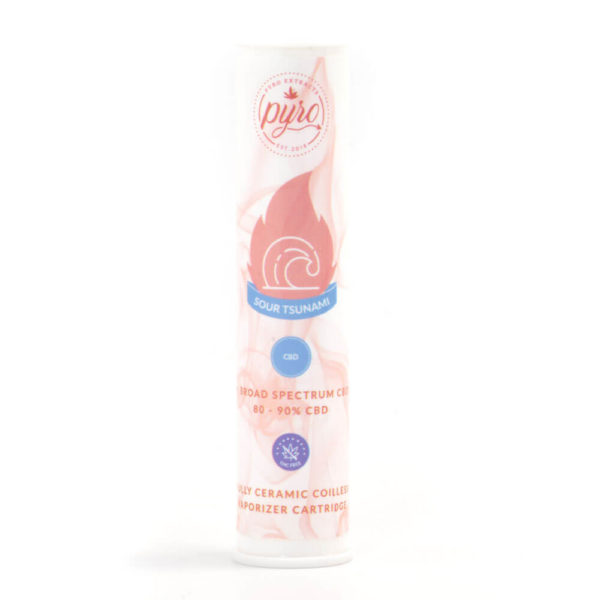 Another convenient and portable method to consume CBD oil is through a vape pen. 
Using CBD vape pens to consume oil allows it to reach the body quickly and efficiently. As the vapour is inhaled, CBD goes through your lungs and quickly diffuses into your bloodstream. 
CBD vape pens are also odourless and won't produce any lingering smoke when they're used. These qualities make them a great choice for medicating in the comfort of your own home. 
For more information on CBD vape pens, check out our guide!
CBD Topicals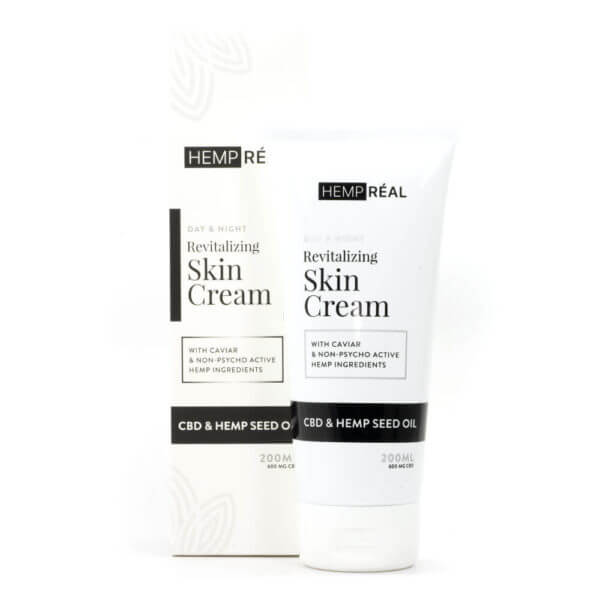 Last but not least, CBD topicals allow you to treat problem areas directly without any inhalation or ingestion. 
To use CBD oil cannabis topicals, you'll just need to apply the topical onto areas of concern. Your skin and muscles will slowly absorb the beneficial cannabinoids and nutrients from the topical to help you relieve pain, muscle tension and inflammation. 
Not satisfied with vape pens, topicals for tinctures? Other ways of consuming include CBD capsules, smoking CBD oil and CBD edibles. With so many options, the choice is entirely up to you! 
How Much CBD Oil Should You Take?
Everybody's endocannabinoid system is different, so there won't be a one-size-fits-all dosing regime for everybody. 
For the best results, it's recommended to start with a low dose, or about 5mg, and increase the dose as needed. Starting with a low dose ensures that your body can tolerate it well while also ensuring you won't suffer from any allergic reactions or side effects. 
How much CBD do you need? The answer also depends on why you're consuming it in the first place, along with your body type and the strength of CBD oil. 
If you're experiencing localized pain or inflammation on one part of your body, it might be a better idea to use a CBD topical instead of a vape pen or a tincture. 
Alternatively, if you're suffering from headaches and/or dizziness, starting out with a CBD tincture or a vape pen could produce results almost right away. 
This is all to say that there is no standard or 'right' amount of oil to take. First-time users should always start with a low dose and gradually increase the amount until the desired effects are achieved. 
How to Take CBD Oil – Many Easy and Quick Options
Now that you are aware of what CBD oil is, what CBD products are available. As well as, how much of it you are supposed to take, and how it would make you feel, you've successfully learned how to take CBD oil! 
CBD oil is available in many forms ranging from tasty CBD tinctures and CBD edibles to oral oils to CBD vapes. 
Based on your individual preferences and needs, you might find specific products that work better for you.
So take a good look around and pick the product that suits you the best!