Is weed legal in Germany? it might not be right now, but a new federal government could make legalized cannabis a reality in Deutschland.
On December 6, long-time chancellor of Germany Angela Merkel will be leaving the German parliament and vacating the seat for a new government.
A new coalition formed by Germany's Green Party, the Liberal Free Democrats (FDP, or the Free Democratic Party) and the Social Democrats (SPD) is set to finalize their political agenda before ascending to power following negotiations.
In the past two weeks, more than 22 groups have met with the coalition to legalize medical marijuana and recreational cannabis into federal law.
The new German government says that their version of cannabis legalization will regulate the sale of weed to adults through dispensaries. According to the coalition, the goal would be to protect adult consumers from heavy metals and other harmful chemicals that could be present in quote-on-quote "black market" cannabis.
RELATED: 30 Myths About Marijuana That Have Been Dispelled Since Legalization
Considering the vast availability of harder drugs in Germany, the move is surprising.
Ordinary citizens in Germany, similar to Canadians, already have access to great weed for private consumption and medical use for ill patients. Cannabis is already the most popular 'illegal' drug in Germany, but whether or not its people want it legalized is another story.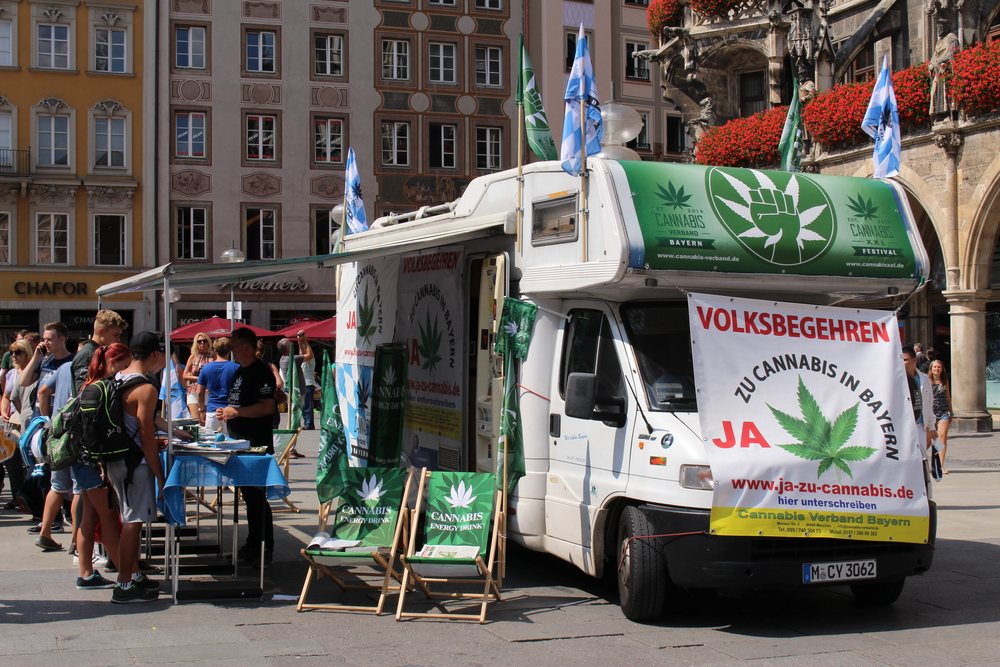 In 2020, a survey conducted by MJBizDaily revealed that only 51% of respondents answered 'no' to legalizing cannabis. Another 46% voted yes to legalizing it, making the ones pushing in favour of legalization the minority!  However, another survey conducted by the German Hemp Association found that 49% were in favour of making cannabis legal for purchase in licensed shops.
Is weed legal in Germany? While it might make sense on paper to legalize it across the country, legalizing cannabis might be the worst thing for German tokers if Canada is used as an example.
With the new government aiming to regulate the controlled distribution of weed, we might see similar results in Germany as we saw in Canada – tokers flocking to non-government options and online dispensaries for cheaper and higher quality weed.
While weed for recreational purposes as well as medical marijuana will be legalized under German law, it's not clear if the coalition plans to make growing cannabis plants domestically legal as well.
If the new governing coalition is able to bypass current law and implement their new law, they would be making Germany the first EU country to both legalize and regulate the cannabis market, a move that could bring over $5.3 billion in additional tax revenue to the country.
However, the new coalition has yet to reveal exactly how they plan to regulate the market for recreational use in the public interest.
Given Canada's experience with weed legalization, what are your thoughts on Germany's move towards regulation? Do you think it's in the best interest of stoners, or do you think it's just a political move to curry more votes? Let us know!