Pizza and weed are two of the most beloved indulgences of our time. So why not combine them for the ultimate high and delicious experience? That's right, pizza weed is now a thing, and it's taking the cannabis world by storm. In this article, we'll explore everything you need to know about making your very own pizza weed recipe.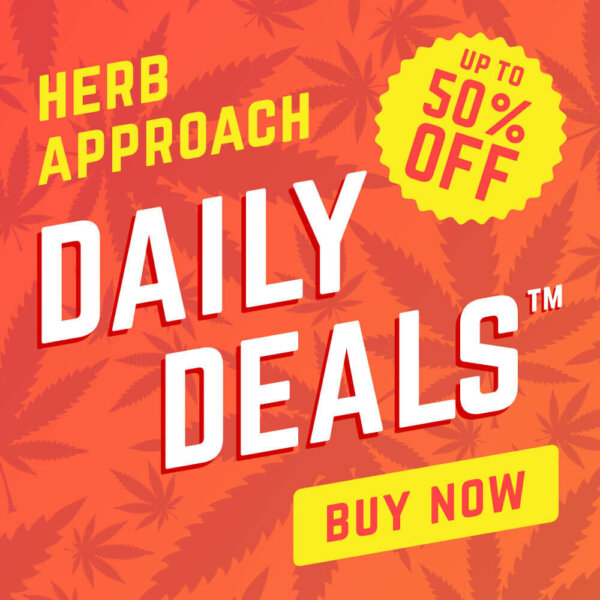 With 420 around the corner, we make the perfect cannabis-infused sauce to the toppings that complement the flavors, we'll guide you through the process of creating the ultimate stoner's dream. So sit back, relax, and get ready to take your pizza game to the next level with this mind-blowing recipe.
Pizza Weed Dosage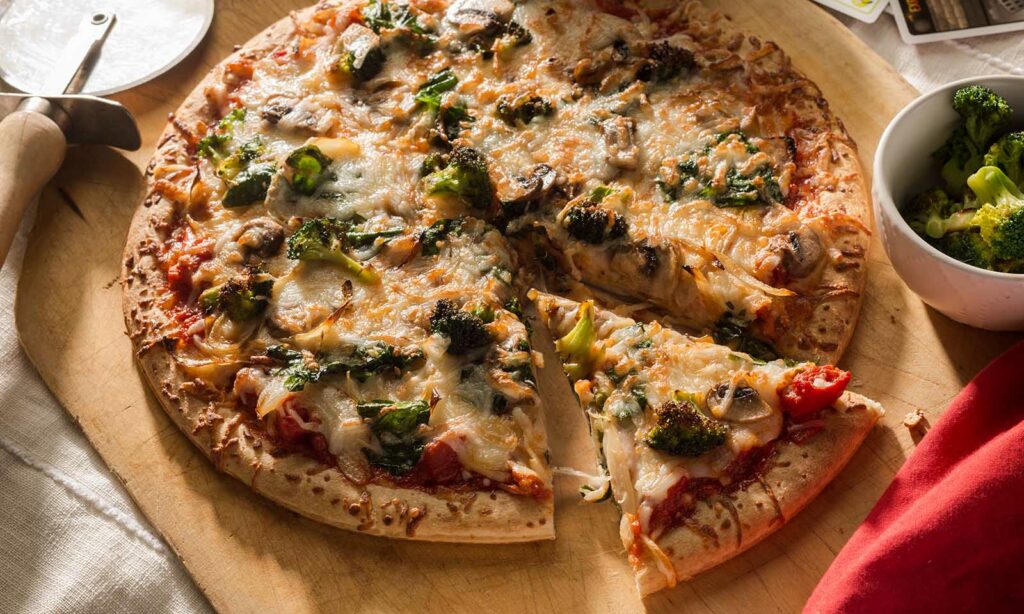 Dosage is a crucial aspect to consider when consuming any type of cannabis-infused product, including pizza weed. It's important to remember that the potency of cannabis can vary greatly depending on the strain, method of extraction, and concentration of cannabinoids such as THC and CBD.
Read: How to Make Cannabutter: Your Simple 5 Step Recipe
When making your own pizza weed recipe, it's essential to determine the desired dosage and portion size beforehand. The recommended starting dose for edible cannabis products is typically 10 milligrams of THC. However, it's important to note that individual tolerance levels can vary greatly, and it's always best to start with a low dose and gradually increase as needed.
To calculate the dosage of your pizza weed recipe. You'll need to know the potency of your cannabis-infused sauce or toppings. This can be done by testing the product in a lab or by estimating the potency based on the amount of cannabis in the recipe.
Once you have determined the potency, you can divide the total amount of THC in the recipe by the number of servings. This is to determine the dose per serving. It's important to remember that the effects of cannabis-infused edibles can take up to two hours to onset. As the effects can last for several hours.
Ingredients:
1 pre-made pizza crust
1 cup of cannabis-infused pizza sauce
2 cups of shredded mozzarella cheese
1/4 cup of grated Parmesan cheese
1/4 cup of chopped fresh basil
1/2 teaspoon of red pepper flakes
1/4 teaspoon of garlic powder
Optional toppings: sliced mushrooms, chopped bell peppers, sliced onions, cooked sausage, pepperoni, or any other toppings of your choice.
Instructions:
Preheat your oven to 425°F (218°C).
Place the pre-made pizza crust on a baking sheet or pizza stone.
Spread the cannabis-infused pizza sauce evenly over the crust, leaving about 1/2 inch around the edges.
Sprinkle the shredded mozzarella cheese over the sauce, followed by the grated Parmesan cheese.
Add any optional toppings of your choice, arranging them evenly over the cheese.
Sprinkle the chopped fresh basil, red pepper flakes, and garlic powder over the toppings.
Bake the pizza for 12-15 minutes or until the cheese is melted and the crust is golden brown.
Allow the pizza to cool for a few minutes before slicing and serving.
Enjoy your delicious and cannabis-infused pizza!
Pizza Weed Conclusion:
Pizza weed is a delicious and fun way to enjoy the benefits of cannabis in an edible form.
With its tasty combination of cannabis-infused pizza sauce, melted cheese, and flavorful toppings, pizza weed is sure to become a favorite among cannabis enthusiasts and foodies alike. Whether you're hosting a party or just looking for a tasty and relaxing evening at home, pizza weed is a great way to elevate your pizza game to the next level.
So next time you're craving pizza and want to add a little extra kick to your meal, why not give pizza weed a try? With a few simple ingredients and some careful planning, you can create a delicious and unforgettable cannabis-infused pizza that's sure to impress.