The percentage of positive cannabis drug urine tests among workers increased from 6.7% in 2021 to 7.3% in the previous year. A recent analysis conducted by Quest Diagnostics Drug Testing Index revealed that post-accident workplace drug testing reached its highest level ever in 2022. The study, published on May 18. This upward trend in positive cannabis drug tests has been consistent since 2012. With a staggering 204.2% surge in positive test results over the past decade. Interestingly, between 2002 and 2009, there was a decline in post-accident positive tests.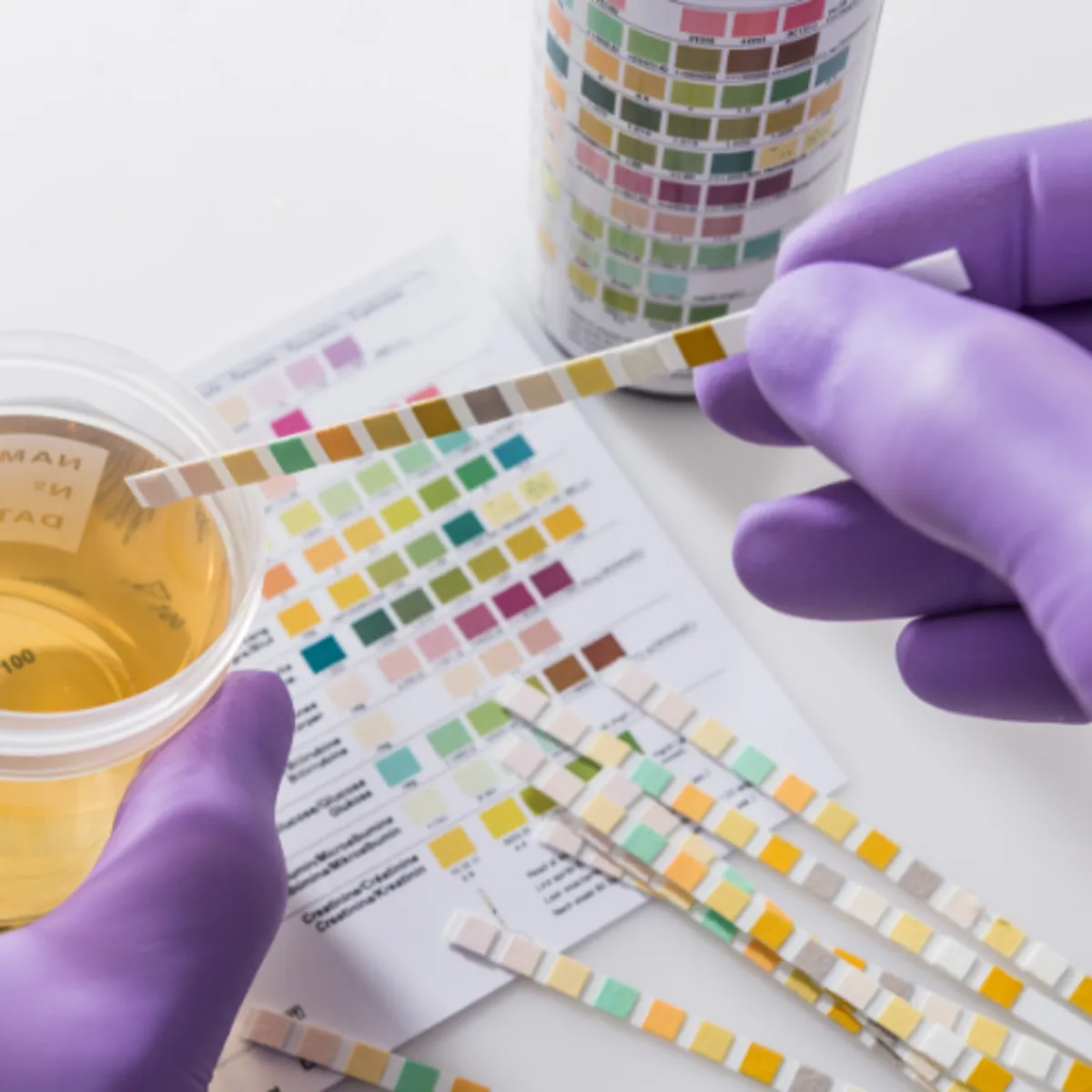 Katie Mueller, the senior program manager at the National Safety Council. Highlights in a press release the correlation between the rise of cannabis legalization and an increase in workplace accidents. Mueller emphasized that intoxicating cannabis products, including marijuana, can significantly compromise workplace safety by impairing reaction time, memory, and crucial skills required for driving. The legalization of cannabis at the state level introduces new complexities for employers. The data provided by Quest Diagnostics serve as compelling evidence that the growing use of cannabis products among employees contributes to a heightened risk of workplace injuries. Mueller stresses the importance of employers taking appropriate measures to establish and uphold policies. Especially, that address cannabis use to foster a safety-oriented culture. As well as, educate the workforce to ensure the well-being of all employees both on and off the job.
Positive Cannabis Drug Tests in the Workplace
According to the report, cannabis emerged as the primary cause for positive drug tests among workers. But there was also a notable contribution from other substances, particularly amphetamines. The analysis revealed a 10.3% increase in cannabis positivity and a 15.4% increase in amphetamines positivity. In 2022, specific industries experienced a surge in positive workplace drug tests, namely Accommodation and Food Services (7%), Retail Trade (7.7%), and Finance and Insurance (3.6%).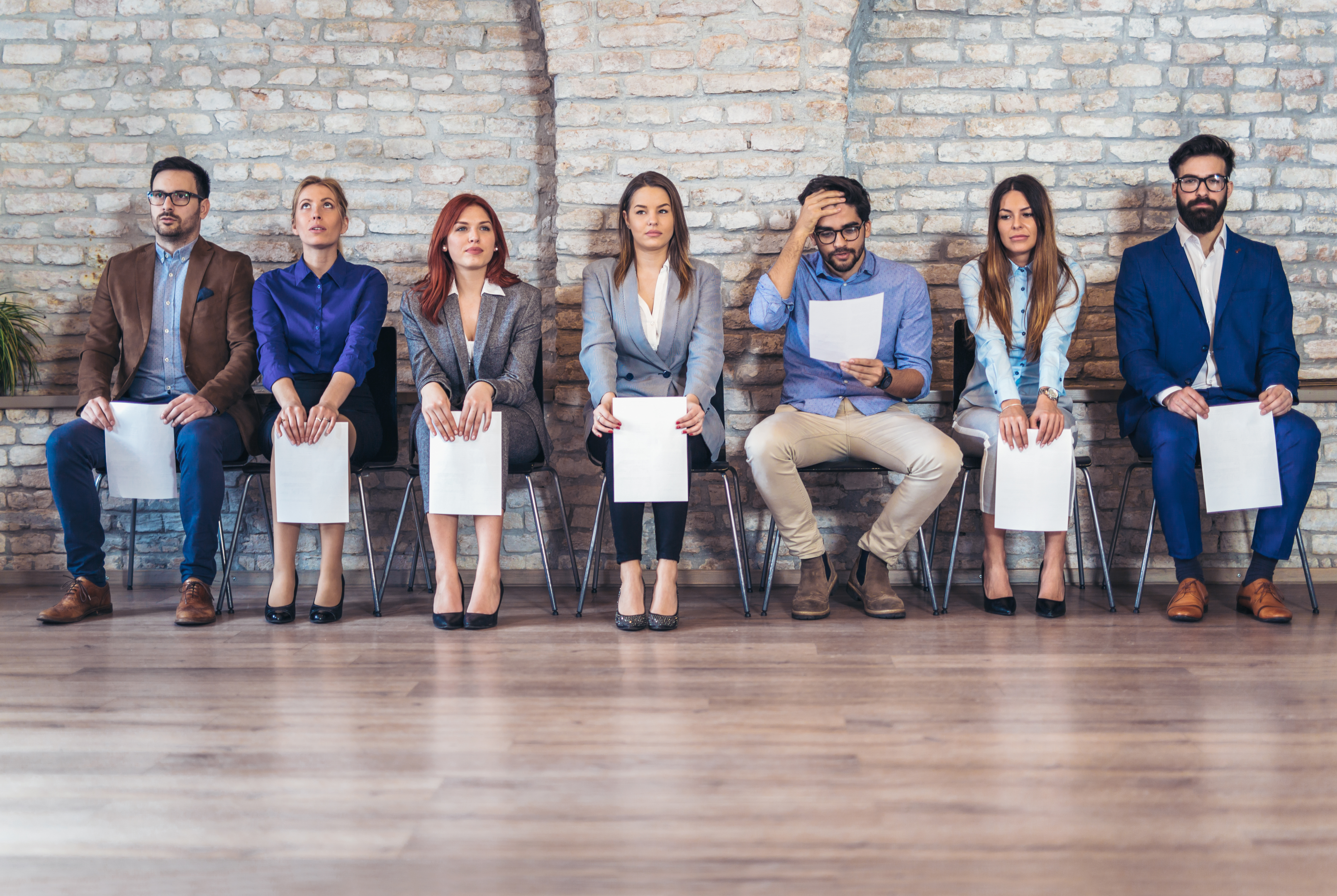 Keith Ward, the General Manager and Vice President for Employer Solutions at Quest Diagnostics. His comments on the findings of the 2022 analysis. Despite the majority of the workforce returning to office settings after the pandemic. The overall positivity rate among employees remained historically high. Ward noted a significant rise in marijuana positivity in both pre-employment and post-accident drug tests. Which, suggests that evolving societal attitudes towards marijuana may be influencing workplace behaviors and jeopardizing the well-being of colleagues. Additionally, the increase in amphetamines positivity is concerning due to the addictive nature and associated health risks associated with this drug class.
Cannabis Policies
In February 2021, the Biden Administration introduced a new policy that permitted the hiring of applicants, even if they had previously used cannabis. The policy emphasized that while the administration maintained the highest standards for government service, it also recognized the changing landscape of state and local marijuana laws across the country. This acknowledgment led to the decision to adjust the hiring approach accordingly.
In September 2022, regulators in New Jersey released employment guidelines pertaining to cannabis regulations in the workplace. The purpose of these guidelines was twofold: to support employers in establishing and maintaining safe work environments and to affirm employees' right to due process.
Furthermore, a study conducted in Canada in 2020 found no correlation between cannabis use and increased workplace injuries. The study involved 136,536 workers, out of which 2,577 had experienced work-related injuries in the previous year. Interestingly, only 4% of those injured individuals reported being cannabis users during that particular timeframe.
Conclusion
In conclusion, these findings and policy changes reflect the ongoing shift in societal attitudes towards cannabis. As well as, the need for employers to adapt their policies and approaches to address these changes. As the landscape continues to evolve, it remains crucial for employers to strike a balance between ensuring workplace safety, respecting employees' rights, and staying informed about the latest research and regulations surrounding cannabis use in the workplace.