Queen Elizabeth II, whose 70-year reign spanned wars, a pandemic, 14 presidents and the winding down of Britain's vast empire, has died. Her family gathered at her Scottish estate after concerns grew about her health earlier on Thursday.
"The queen died peacefully at Balmoral this afternoon," the royal family said in a statement. "The king and the queen consort will remain at Balmoral this evening and will return to London tomorrow."
The Queen was born Elizabeth Alexandra Mary Windsor, in Mayfair, London, on 21 April 1926. She became one of the world's most famous women at the age of 25, when her father's death in 1952 made her England's sixth ruling queen and longest-reigning monarch.
Prince Charles, the heir to the throne, along with his wife, Camilla, and sister, Princess Anne, were with the Queen at Balmoral Castle, her summer residence in Scotland. Other members of the royal family, including Charles' sons, Princes William and Harry, are en route.
In a separate statement, King Charles called his mother's death.

"A moment of the greatest sadness for me and all members of my family."
Queen Elizabeth II Reign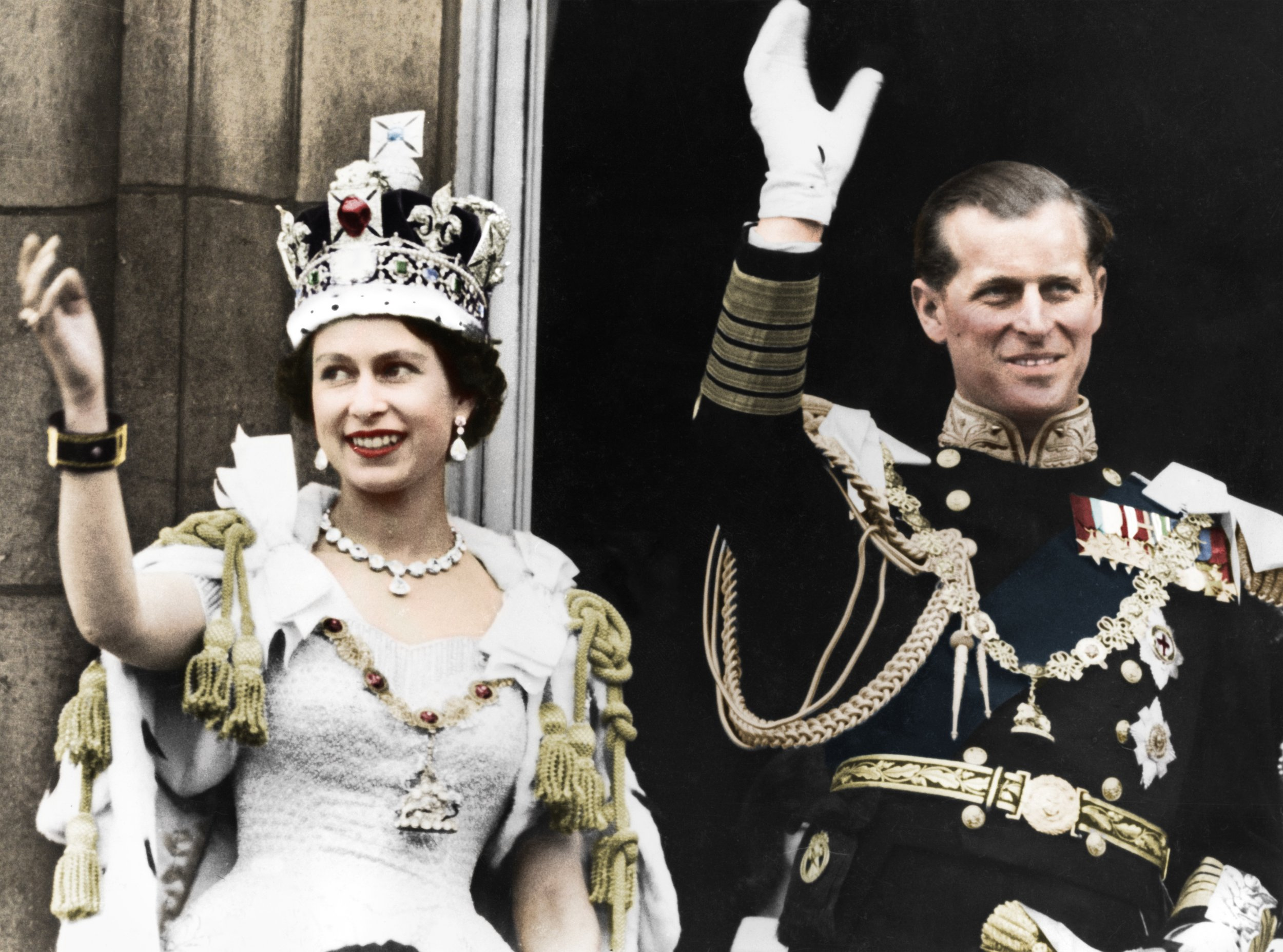 On Feb. 6, 1952, Queen Elizabeth II reigned over a Britain that rebuilt from war and lost its empire; joined the European Union and then left it; and transformed from industrial powerhouse to uncertain 21st century society. She reigned through 15 prime ministers, from Winston Churchill to Liz Truss, becoming an institution and an icon. A fixed point and a reassuring presence even for those who ignored or loathed the monarchy.
Subsequent decades saw change, with the end of the British Empire overseas and the swinging '60s sweeping away social norms at home.

Elizabeth reformed the monarchy for this less deferential age, engaging with the public through walkabouts, royal visits and attendance at public events. Her commitment to the Commonwealth was a constant. She made it a priority to visit every Commonwealth country at least once.

In 2015, she overtook her great-great-grandmother Queen Victoria's reign of 63 years, seven months and two days to become the longest-serving monarch in British history.

In Britain, however, the queen's death will be mourned both for who she was and the era she represented.
What's next?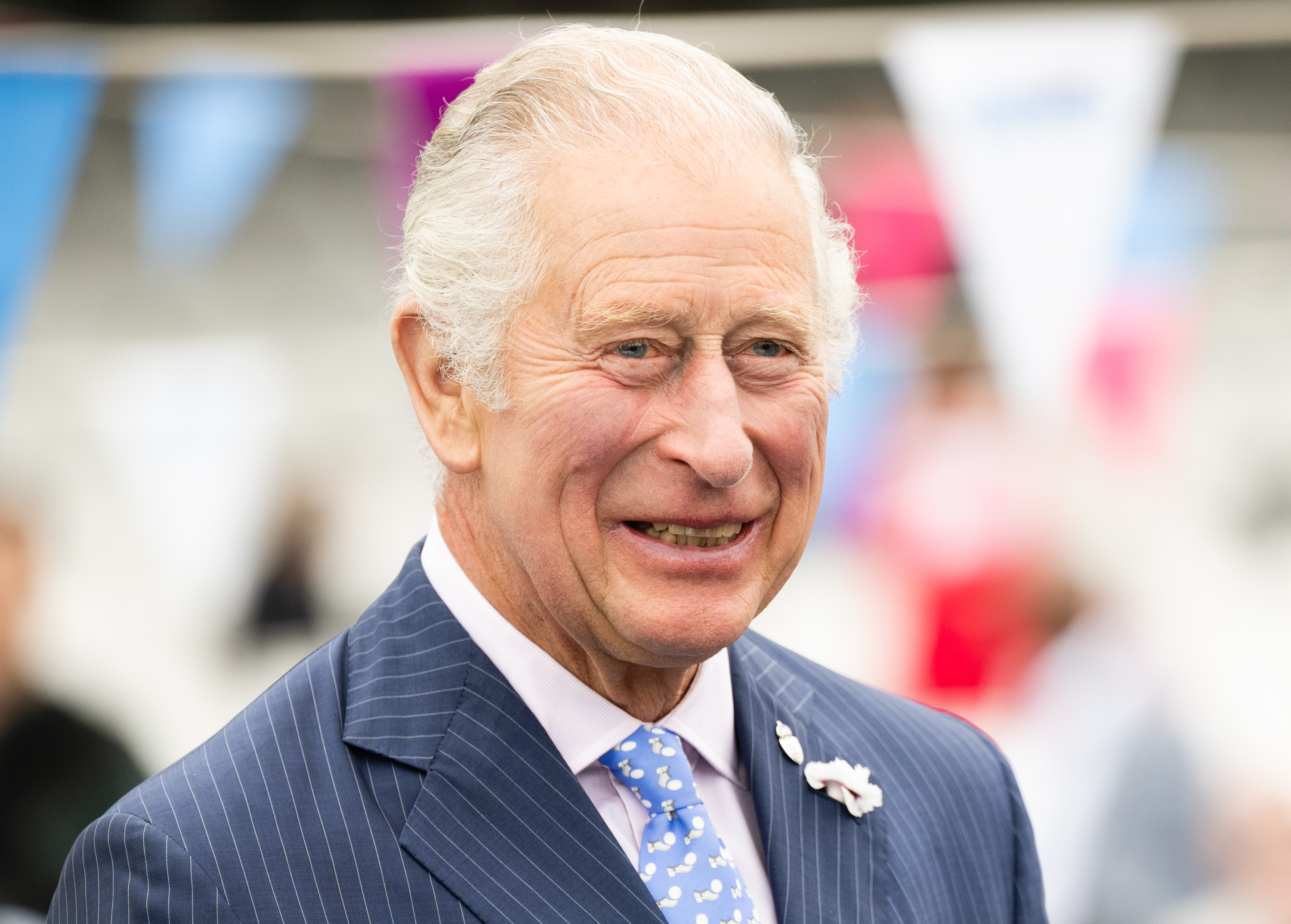 With the queen's death, the U.K. will now enter into mourning and at least 10 days of choreographed pageantry. Large crowds are expected to pay their respects as she lies in state in Parliament to lie in state. Queen Elizabeth II will be buried in Windsor Castle, the home of Britain's kings and queens for more than 1,000 years.
Prince Charles automatically becomes king, though the coronation might not take place for months. We do not know whether he will call himself King Charles III or some other name.
The impact of her loss will be huge and unpredictable, both for the nation and for the monarchy. An institution she helped stabilize and modernize across decades of huge social change and family scandals.