Few things are better than a summer smoke sesh. The warm summer sun bathing you in its glow, great company enjoying a good time together and of course, premium quality cannabis ready to be rolled up and enjoyed.
A smoke sesh in the summer presents tokers and smokers with a host of fun things to do even in the dog days of summer.
A summer smoke sesh is a time of rest, relaxation and recreation, so here are 5 of some of the best things you can do during the summer to keep your summer smoke sesh cool, frosty and lifted.
Make a Weed Kit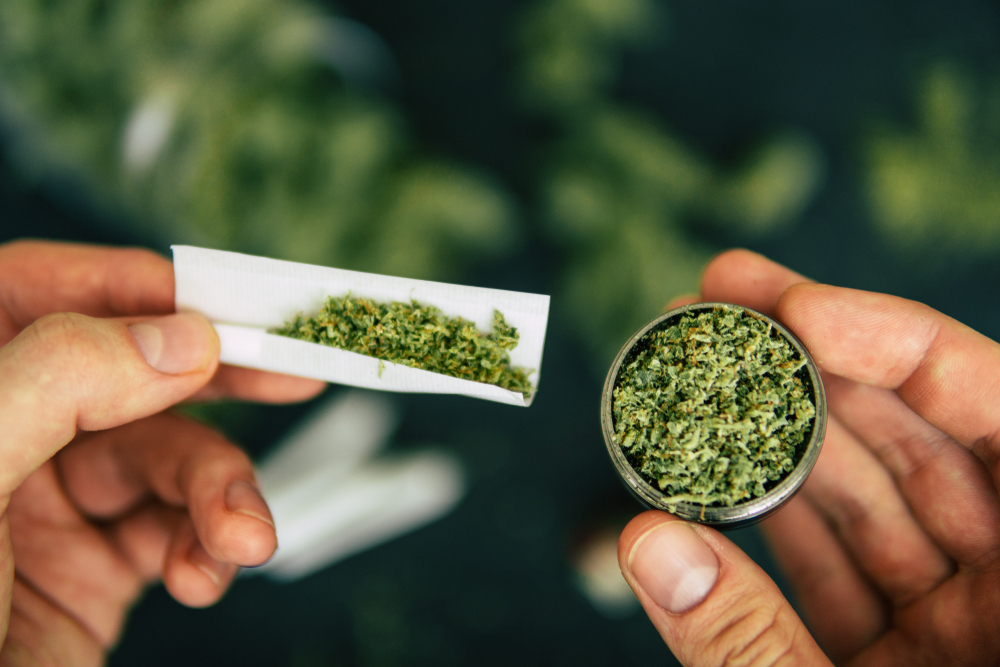 Summer is a time of mobility and chances are, you're going to be on your feet a lot. Whether it's going on a bike ride, a hike or even a trip down to the local beach, you're going to want to have your cannabis and all your paraphernalia as mobile as you.
Sure, pipes and bongs are great for an on-the-go-smoke-sesh but let's be realistic – the optics of carrying around such large, unwieldy and fragile pieces of equipment in your backpack or on your person while you're on the go are just unfeasible. I know I've broken a few pipes and bongs in my day by believing they wouldn't break while being absolutely tossed in my backpack or the trunk of my car.
What's the solution?
Make a weed kit.
If you're an avid stoner, chances are that you already have one but for those who aren't aware, a weed kit is everything a toker needs to get a joint rolling. Commonly, such a kit would include a weed grinder, some rolling papers and filters and of course, some weed.
With a weed kit in hand, you'll be able to smoke wherever and whenever your journey takes you!
Get Active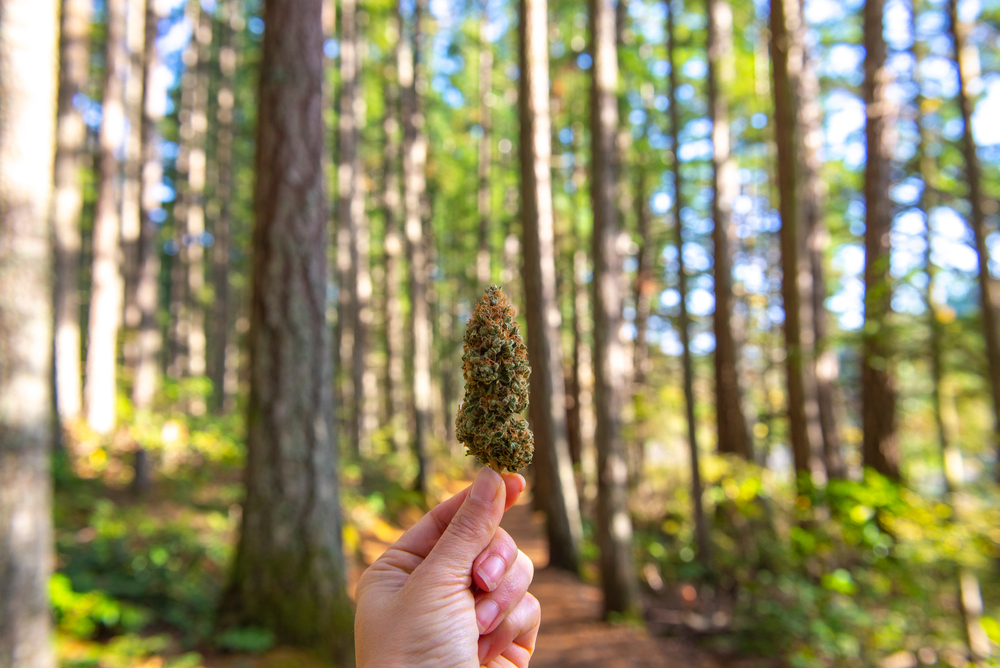 When it comes to summer smoke sesh activities, nothing really beats getting active under the sun. Hiking, biking and even going for a walk around town are all fantastic things to do when it's warm and sunny out and they're all activities made even better with a bit of cannabis!
Whether or not you're a novice climber or an experienced mountaineer, hiking is just one of those activities that benefits greatly from the sensory boost of cannabis. When considering indica vs sativa strains to bring along, we're going to go ahead and suggest you take indica off of your mind entirely.
Indicas are great, don't get us wrong, but when you're doing some strenuous activity under the summer sun, you're going to want a strain that's going to work for you, not one that's going to make you hypersensitive to the extreme heat and sedate your body.
The energy boosting, mood lifting and sociability increasing abilities of sativa strains makes them a perfect candidate for bringing along on an outdoors excursion – whether it be hiking or otherwise.
The best strains to lift up your summer smoke sesh adventure include Blue Hawaiian, Sour Amnesia Haze, Quantum Kush.
These strains are tasty, energizing and best of all, potent. You're going to want to buy weed online to ensure that these strains are as fresh and tasty as can be before you set off on your journey
Try a Twax Joint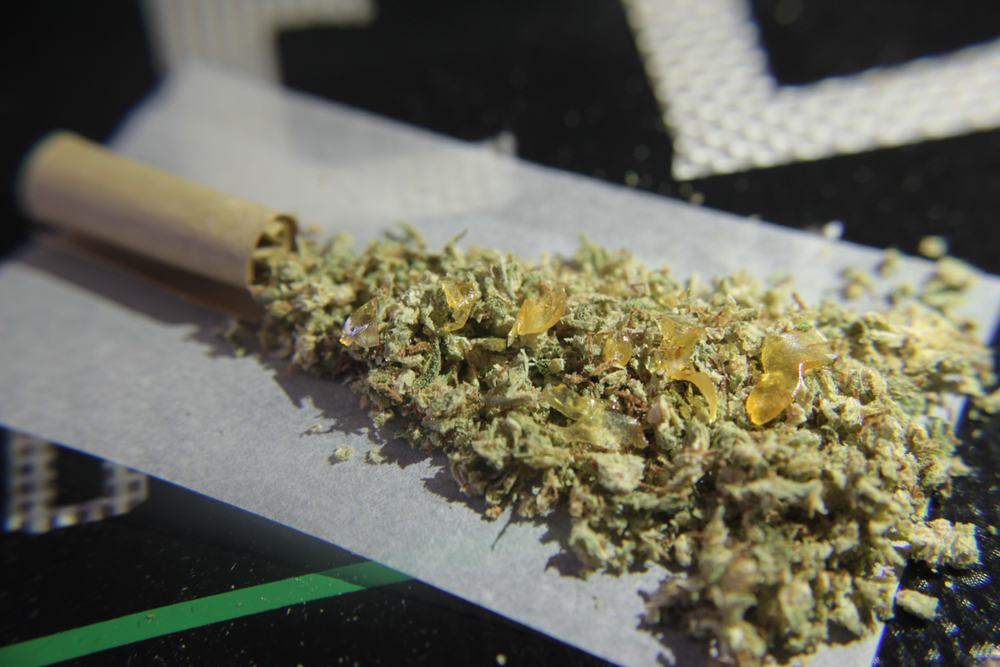 Do you know what a twax joint is? A relatively new phenomenon in the world of cannabis, a twax joint is simply a joint that's been rolled and/or infused with a cannabis concentrate of your choice. It combines the social, outdoorsy elements of a smoke sesh with the potent, flavorful experience of doing dabs. 
If you're already intimidated by the idea of rolling your own joints, don't be. Rolling a joint is ridiculously simple and if you don't believe us, here's our guide on how to do it fast and easy like a pro.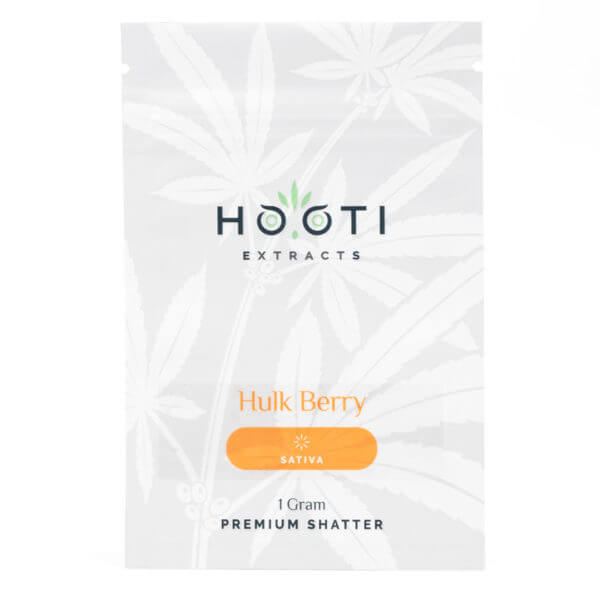 Once you've mastered the basics, all you have to do to twax a joint is add some shatter, wax or crumble down the length of your joint before rolling it up! If you click here, we'll walk you through each step and also give you recommendations on what other concentrates you can include in your twax joint to take it to the next level.
If your smoke sesh is getting stale we definitely recommend trying a twax joint to liven things up for the summer!
Cannabis Cocktails
A cannabis cocktail elevates your run-of-the-mill mojito or sangria to the literal next level. While we can't advocate the mixing and consumption of alcohol and cannabis together entirely, we can attest to its unique effects and fun it can bring when done responsibly and in a controlled environment.
Let's be honest – while edibles are great, they're not exactly what you'll want to be doing during a summer BBQ or at a party. You really have no idea how long it'll take to kick in and worse yet, if you're crushing cans of beer and doing drinks with your buddies, chances are you're going to forget all about the edible until it's too late and you green out.
The best way to combat this lapse in judgment (and memory) is to mix THC into your drink directly. No, we're not talking about bitter and strong tasting weed oil, we're talking about THC drink mixes!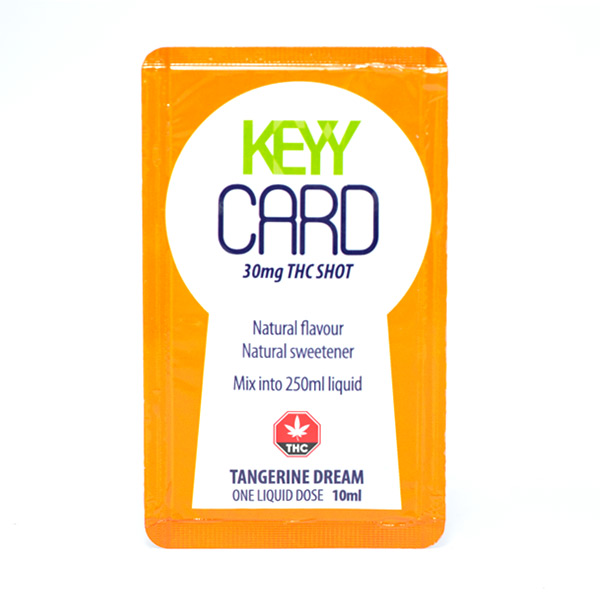 These powdered mixes can be mixed in with any liquid to give your beverage an elevated lift that can't be experienced any way else. You'll know exactly how much you're consuming and you won't have to worry about the THC catching up with you a few hours later.
If you're in search of something a bit extra, you can try a super-potent 400mg shot of THC.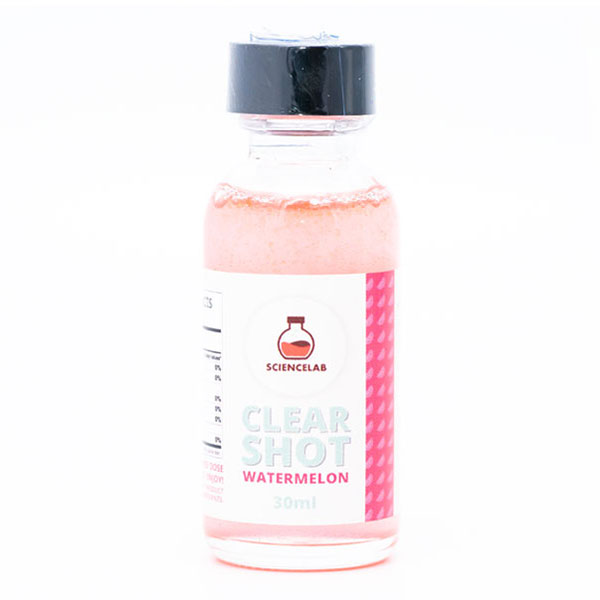 You can shoot this as is or dilute it into a few of your friends' drinks as well so as to not take the entire shot all in one sitting.
No matter which approach you take, you'll be in for a great, medicated smoke sesh time!
Go Camping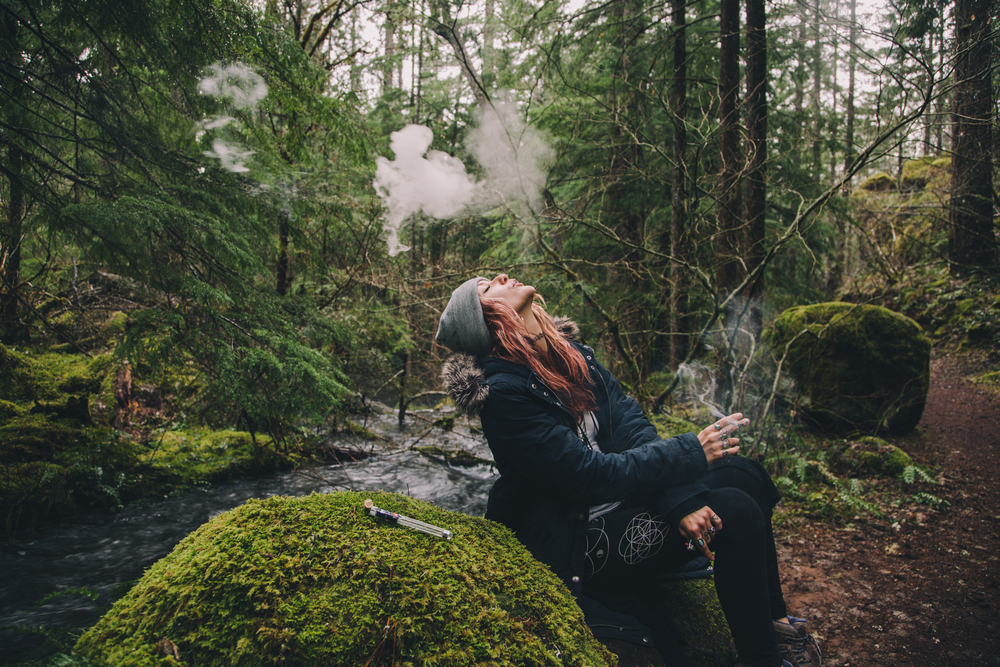 While you might want to set up your tent and get everything in order before sparking up, cannabis and camping are 2 activities that go hand-in-hand. Is there anything better than enjoying the great outdoors while also smoking some reefer for a bit of that mood-lifting and euphoria-inducing high?
To elevate your camping experience even further, you could make some infused and medicated smores by using some cannabis-infused chocolate! Divided into 6 squares, this chocolate bar is convenient and easy to share amongst friends for a great smoke sesh all around.
Summer Smoke Sesh – The Final Hit
A smoke sesh is great – a summer smoke sesh is fantastic. Instead of sticking to the old tried and true, try your hand at these 5 activities to make this summer one of the best ones yet.
All of these tips are easy to perform, fun to do best of all, will have you feeling extremely lifted. If you aren't familiar with smoke sesh rules or etiquette, be sure to read up on "The Art of the Sesh" for all the details.
To purchase all of the products listed above, be sure to buy weed online at this Canada weed dispensary for the best selection, the greatest deals and fast shipping.
Happy trails!