Whether you've been to Texas or not, you've probably heard the saying that everything's bigger and better in Texas. While we have equal love for all of our neighbour states south of the border, we have to give these Texas Mashed Potatoes the win here in the flavour department.
Light, crispy and creamy, these rich potatoes get their Texas flavour burst from plenty of garlic and caramelized onions. Their savoury goodness is a great addition to any meal and if we make them the Herb Approach way, they can completely change the night!
If you want to enjoy the dynamic and impactful taste of Texas cuisine while getting high, here's how to make our Toker Texas Mashed Potatoes!
How to Make Infused Texas Mashed Potatoes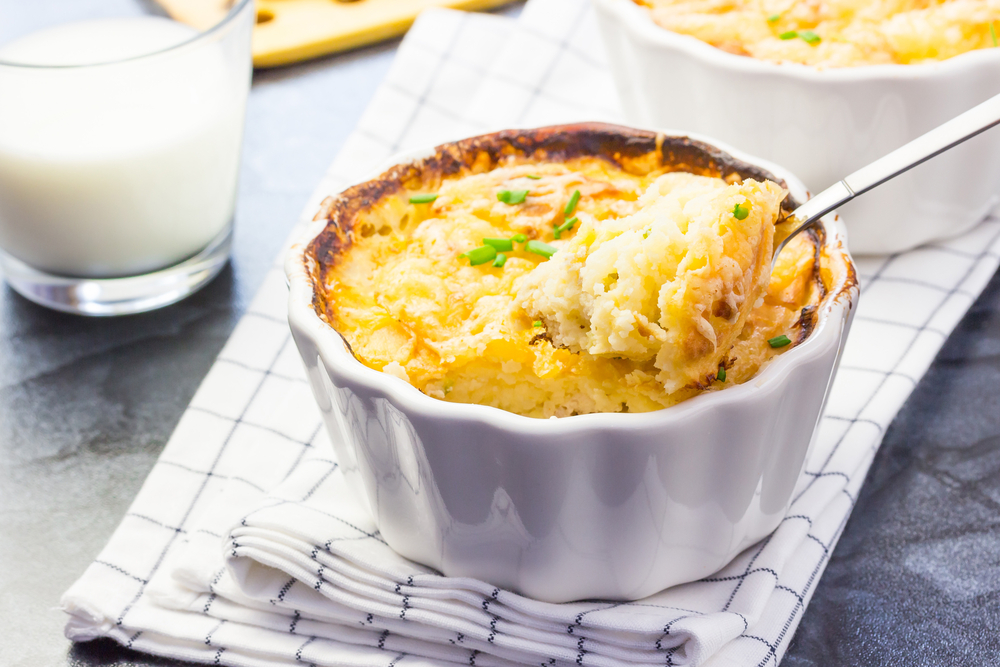 These mashed potatoes take a unique route to get their Texas flair. We're substituting regular butter with our own cannabutter but still keeping all of the elements that make this dish a Texas powerhouse in terms of flavour.
If you don't want to make your own cannabutter, don't worry. We have a few alternative recipe additions available in our shop if you don't want to stink up your house!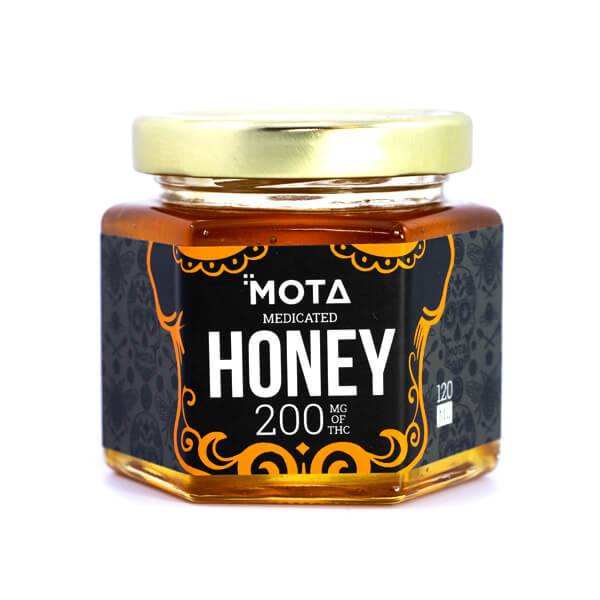 Prefer your mashed potatoes on the sweeter side? Try adding some medicated THC honey to the batch! Want them slightly creamier? THC-infused olive oil will do the trick nicely! There's a lot of routes for you to take these Roundhouse potatoes – make em' and enjoy em' your own way!
Ingredients
1 large bulb of unpeeled garlic
1 medium-sized chopped white onion
4 peeled and quartered medium-sized potatoes
1 tsp olive oil and 1 tbsp olive oil, divided
1/4 cup softened cannabutter
1/4 cup sour cream
1/4 cup grated Parmesan cheese
THC Honey (optional)
1/4 cup canna milk (optional: unmedicated whole milk for a less potent recipe)
1/2 tsp salt
1/4 tsp pepper
Optional toppings: chives, scallions, bacon bits
Directions
1. Heat oven to 220°C
2. Prepare garlic by removing the top and outer skin from the bulb but do not peel or separate the cloves.
3. Coat the prepared clove with 1 teaspoon of your divided olive oil before wrapping the bulb in foil. Place the wrapped bulb in your preheated oven for 30 minutes.
4. Peel and chop 1 medium-sized onion and add to a large skillet with 1 tablespoon of olive oil. Cook on low for 15-20 minutes or until golden brown and caramelized. When onions are cooked down, pulse inside a food processor until blended.
5. Prepare potatoes to your discretion. Either peel and quarter the potatoes before bringing them to a boil or boil them whole if you prefer the skin on. Once brought to a boil, reduce heat and cover for an additional 20 minutes before draining and moving the potatoes to large bowl.
6. Unwrap the baked bulb of garlic from your foil before squeezing it into a bowl, the garlic should come out as a puree.
7. In the same bowl, mix cannabutter, sour cream, parmesan cheese, canna milk (optional), salt, pepper and onion.
8. Using a whisk or a mechanical egg beater, mix ingredients together until desired consistency is reached. If you want your potatoes sweeter and more potent, add in a teaspoon of THC honey (optional).
9. Before serving, add a layer of parmesan cheese on top and any desired toppings before adding back into the oven and broiling for 10 minutes.
10. Enjoy!
For advice on proper edibles dosing and what you should look out for, check out the guides we wrote below!
5 Helpful Tips for Eating Edibles for the First Time
Cannabis 101 – Edibles Dosage: How Much is Too Much?
Types of Edibles – What Kind Is Best For You?