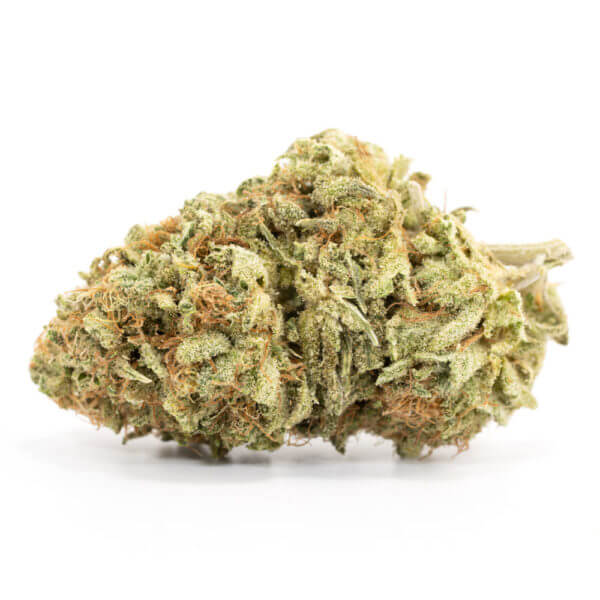 Viper is an invigorating sativa that was bred from an indigenous Burmese landrace and a native Mexican strain known as Blackseed.
First cultivated by Reeferman Seeds, Viper inherits buzzing, cerebrally-targeted effects and a spicy, citrus aroma. In a show of its nearly pure sativa genetics, Viper grows tall and bears fluffy buds that finish their flowering cycle in about 10 weeks.
In general, the effects of the Viper strain are often described as a strong and uplifting head high. Pairs well with physical activity, creative arts, and writing.
Flavours: Citrus, Earthy, Herbal
Effects: Energetic, Creative, Euphoric, Happy, Uplifted
Medical Uses: Pain, Nausea, Stress, Lack of Appetite, Depression