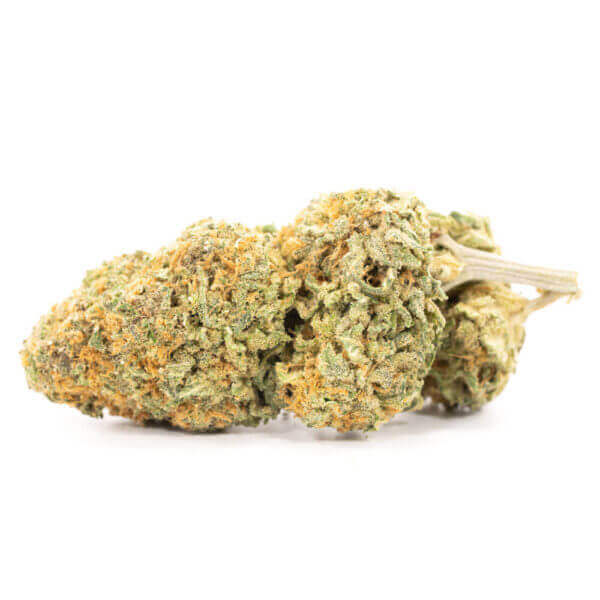 White Castle is a tantalizing mixture of the world-renowned White Widow and Nirvana's strain Ice.
With two award-winning parents, White Castle has a lot to live up to, and by many user's accounts, it has done just that. The sweet berry and citrus flavours of this strain produce a social and uplifting 'high' from its mother's lineage while also producing a stronger couch-locking 'stone' from its father's lineage.
This strain is most sought after for its powerful effects on chronic aches and pains, which may make even the most severe pain manageable. White Castle's upbeat mind effects may make it helpful to those with anxiety and stress disorders as well. It is very capable of aiding patients in sleeping and eating, meaning this one should not be used as a daytime medication.
Flavours: Sweet, Citrus, Berry
Effects: Euphoric, Relaxed, Happy, Sleepy, Dry Eyes
Medical Uses: Pain, Insomnia, Anxiety, Depression, Lack of Appetite