Mike Tyson is best known as the boxer who bit heavyweight champion Evander Holyfield's ear in a fight in 1997 and was subsequently disqualified from boxing for two years and fined $200,000. The same Mike Tyson who has also appeared as himself in movies like The Hangover where he is shown as an insane person who believes that tigers are coming. 
However, Mike Tyson seems to be thinking clearly these days, beyond his own imagination. This morning, Canadian cannabis company HEXO announced an exclusive partnership with Tyson. HEXO will sell his line of flowers, pre-rolls, edibles, and cannabis vapes in Canada. Read on to find out more about the partnership between Mike Tyson and HEXO and why this might be a big deal for both parties.
Mike Tyson's HEXO Partnership: Why This Is a Big Deal
There is a lot of excitement around Mike Tyson's partnership with HEXO. It marks a significant change in the cannabis market. Celebrities have been promoting cannabis brands and products for years now, and it's common to see Leonardo DiCaprio, Whoopi Goldberg, and even Justin Bieber associated with different cannabis companies. 
Mike Tyson's cannabis partnership with HEXO is a significant change. However, as his partnership is less about his name and more about his relevance. Mike Tyson is not just a celebrity, but a cultural icon who has said that cannabis helped him through his toughest times. 
Therefore, it makes sense for him to partner with a company that uses cannabis as a core part of its product offering and not just be a paid face of a product. Mike Tyson's partnership with HEXO talks about his own use of cannabis and his belief in the medical uses of cannabis.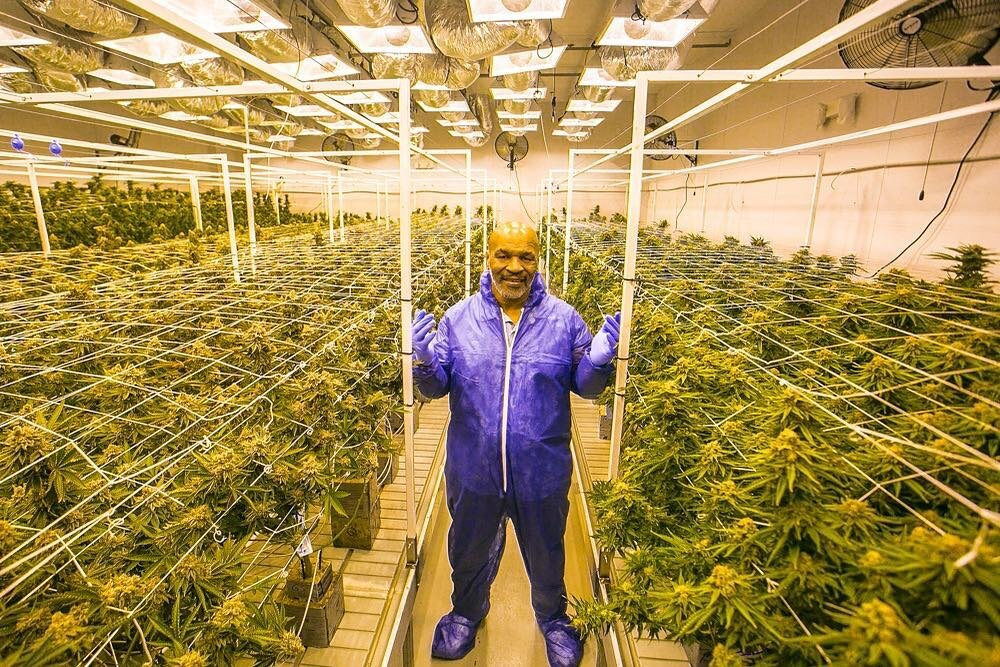 What is HEXO?
HEXO is a Canadian cannabis company based out of the province of Ontario, Canada. Originally known as Hydropothecary but changed its name to HEXO after acquiring Quebec-based cannabis processor, The Hydropothecary Corporation, in September 2018. 
HEXO operates out of a production facility in the town of Gatineau. Just across the river from Ottawa, the Canadian capital. The company is one of the top Canadian cannabis producers. They expect to produce around 500,000 kg of cannabis per year. As soon as its two large-scale production facilities are operational.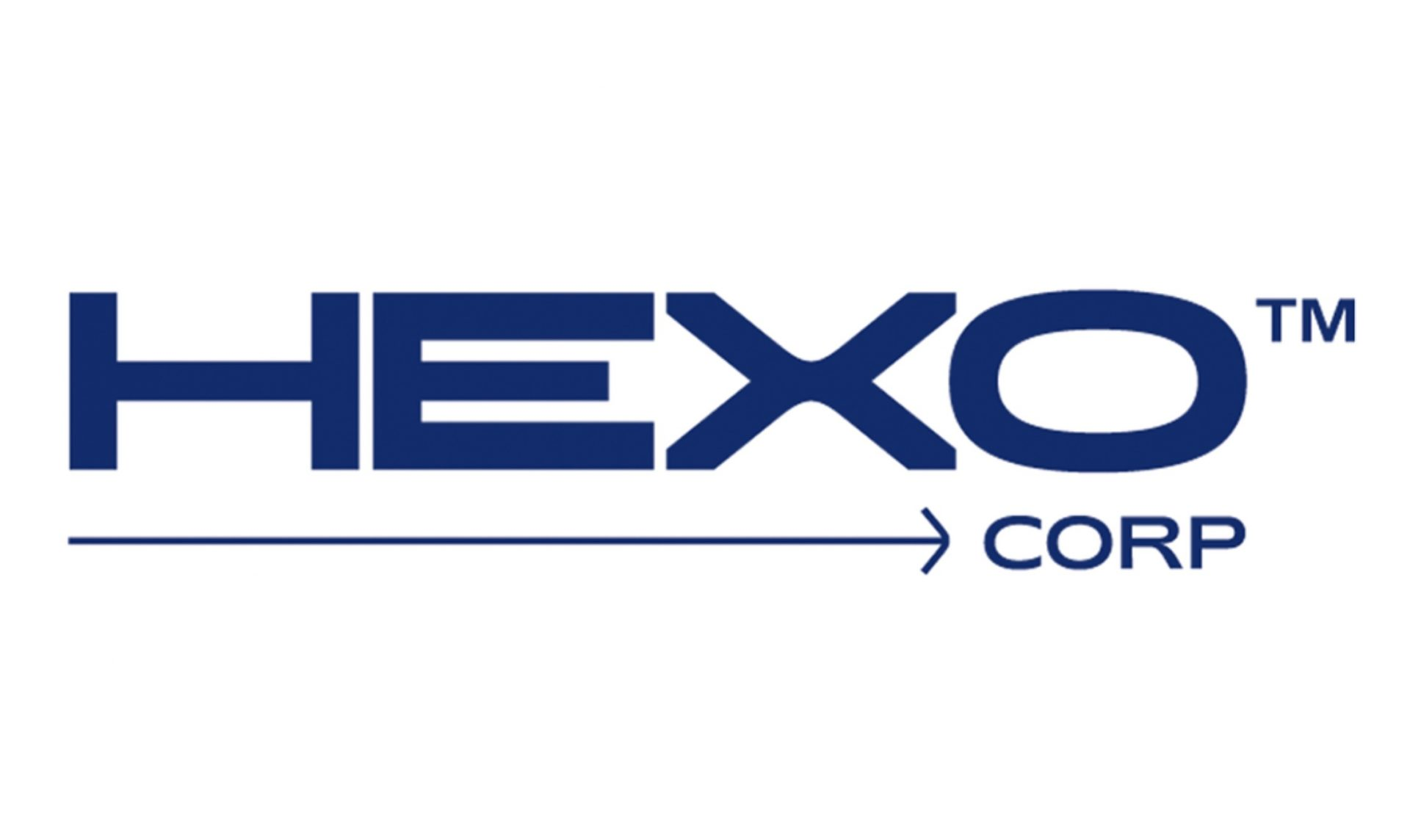 How Will This Partnership Work?
HEXO will produce TYSON 2.0's products in Canada, including TYSON 2.0's full range of flower, pre-rolls, edibles and vapes. The HEXO-produced lines will launch across Canada in fall 2022.
The partnership began when Chad Bronstein, President, and Chairman of Tyson 2.0, was introduced to HEXO CEO Charlie Bowman by Adam Arviv, a mutual friend and board member of Bronstein's other company, Fyllo. "It wasn't about having Mike Tyson. It was about the Tyson 2.0 product quality, total cannabinoids, terpenes, and flavonoids," Bowman said.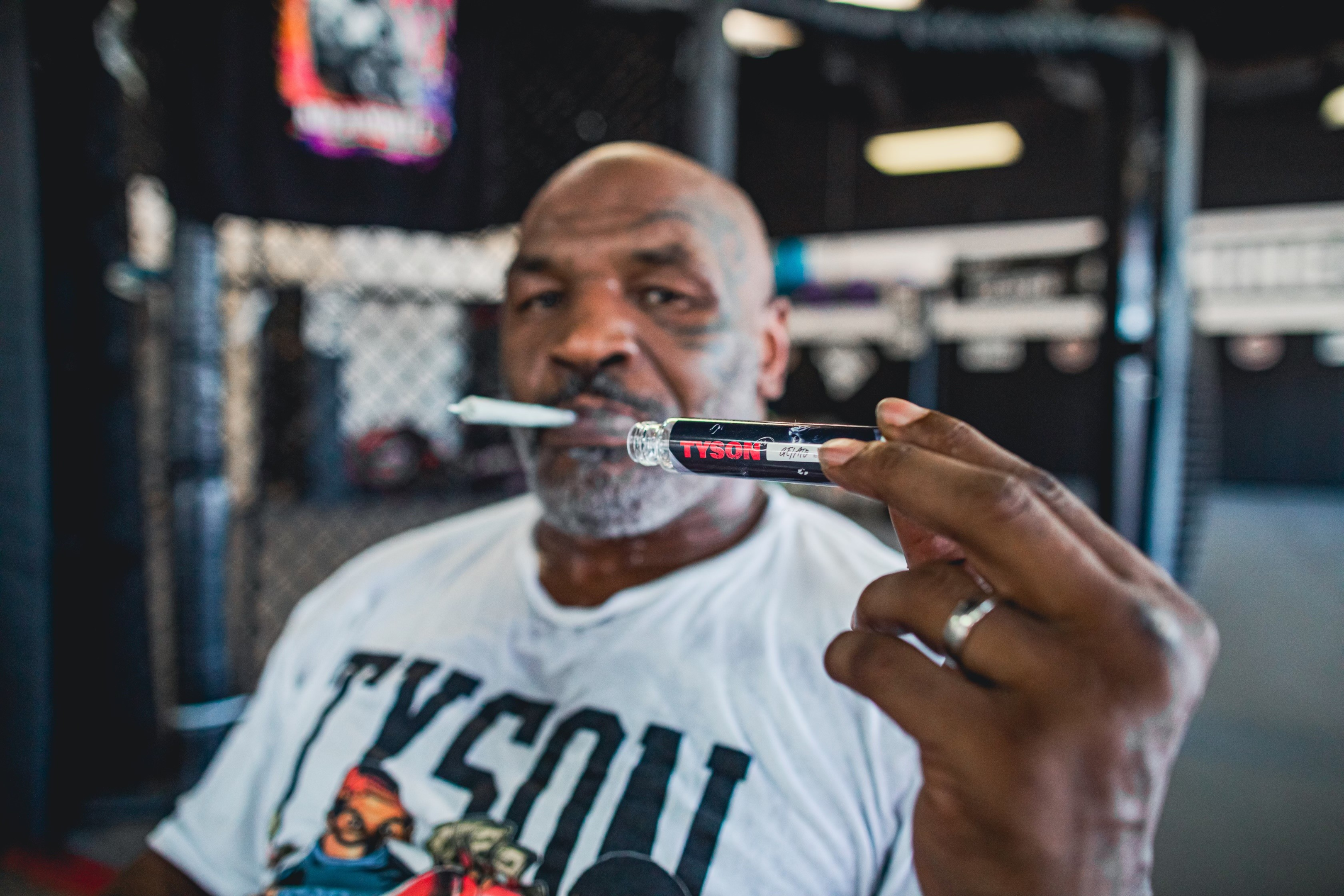 Final Thoughts: Mike Tyson's Cannabis Co-Branding
The partnership between Mike Tyson and HEXO is an interesting one. It is more about Tyson's beliefs in the benefits of cannabis rather than his name being used to promote products. 
Although celebrity endorsements are nothing new when it comes to marketing cannabis products. It's refreshing to see a company, partner with someone who has a personal connection to cannabis during their darkest times. 
This is not just any celebrity lending their name to a product. Rather a person who understands how cannabis helped them and wants to share that message with others. The partnership between Mike Tyson and HEXO is expected to be finalized and launched by fall 2022. It will be interesting to see how the partnership evolves over time.