As of June 2019, Canada has approved all but 1, yes that's right, 1 craft license for production. The lucky approver has yet to be disclosed, but the producer is located in B.C and will likely enjoy being the only dog in the race. This pales in comparison to the amount of craft beer breweries in B.C. alone! 
With that in mind, it's important that companies such as Budderweeds, a craft cannabis and edibles supplier in Canada, get all the support they possibly can. This ensures they can venture out from dodging archaic cannabis laws and provide small batch cannabis.
Read further as we break down why we should fight for mom and pop shops like Budderweeds, and why Canada should be dishing craft licenses like hot cakes. 
What is a Craft Producer?
When it comes to creating a "craft" product, it's often seen as a company, or persons, that make a unique product or product line. Products are often made in very small batches and contain specialized recipes that are unique to the owners. Budderweeds is exactly that, a Canadian Online Dispensary that specializes in small batch edibles. 
As quoted from a VancouverisAwesome.com article,  "Budderweeds chocolates are scratch-made using Valrhona chocolate as a base, and specialized equipment that carefully measures each CBD or THC dose. Rock emphasizes that they are using high-end ingredients and no artificial flavors."
The article goes on to say that "the ganache contains the dose, and for the chocolate [edibles] line, [Budderweeds] is coming up with appealing flavors like Key Lime Pie, Peanut Butter Crunch, and Dark Chocolate Cherry."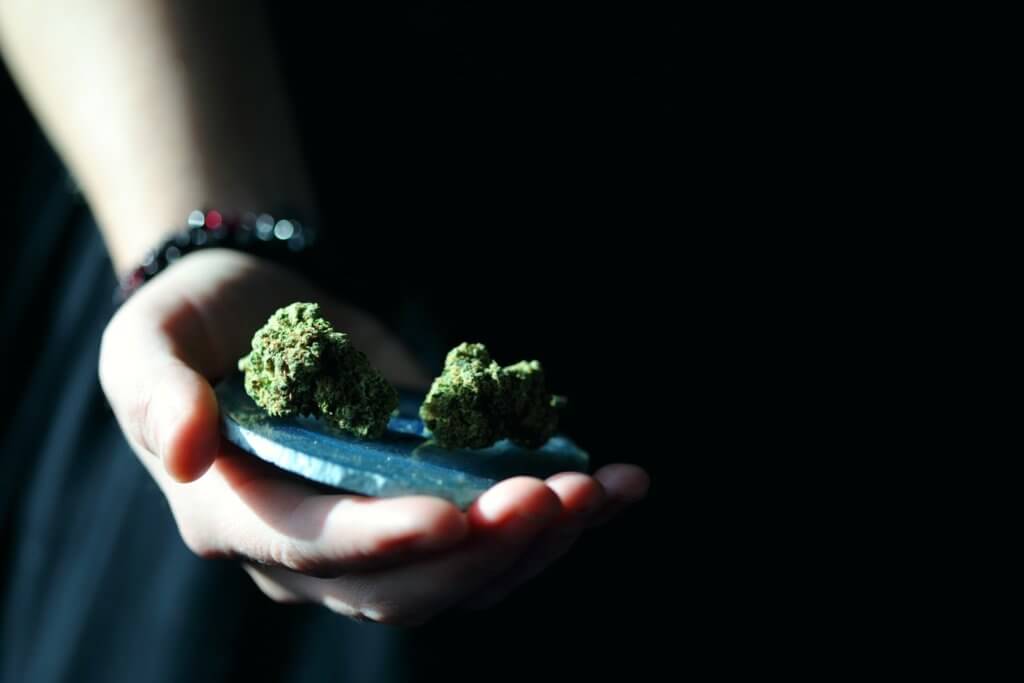 What is a Craft License?
In Canada, a craft cannabis license is formally known as a Micro Cultivation License. This license allows for smaller companies to produce marijuana, then subsequently use their cannabis for extracts and edibles. To obtain a Micro Cultivation License, you must have a facility smaller than 200 square meters of canopy space. This facility can be either indoors or outdoors, depending on the grower's preference. 
To obtain a Micro Cultivation License, an application must be made and submitted to Health Canada. After a thorough screening process, applications will be either permitted or denied.
Why are Craft Companies like BudderWeeds Important?
It's all about evening the business playing field and satisfying a diverse range of customer needs. With more craft cannabis companies, there will be a more diverse market that allows for unique products along with a wider variety that meets the wide-ranging tastes of consumers. Without this, a monopoly can ensue, and that keeps many people from having the opportunity to take part in the booming cannabis industry.
As well, craft companies and small batch producers will often yield better products as they won't be mass manufactured. Thus the proper time, process and management of crops will more than likely create a healthier plant. This is a win-win for anyone that enjoys delicatessen items versus copy and paste crops.
Related: Will BuyMyWeedOnline.ca and Other MOMs Survive Legalization? 5 Reasons Why They Will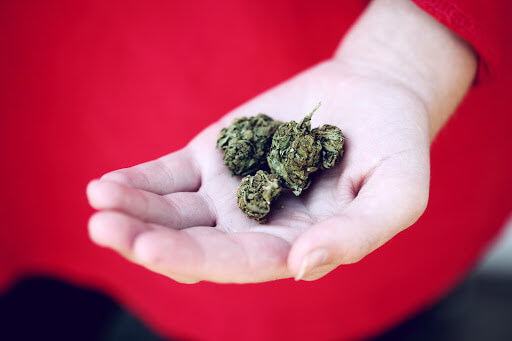 Is BudderWeeds a Great Craft Cannabis Company?
While there's plenty of reasons to get excited about craft cannabis, a small batch producer doesn't guarantee higher quality products and better results. Anyone that's had a craft lager before can attest to this. While a small batch producer may have less yield to deal with, and in theory can provide more fine-tuned operations for producing, larger scale companies can spend millions of dollars on research and equipment. 
So, what makes a great craft cannabis company? A long history of knowledge in the field is important, along with a deep passion and sincere motive to help consumer needs. A great craft cannabis company doesn't irradiate the appearance of mold from their crops for more profits. 
More importantly, there's transparency within growing operations. A craft company can precisely inform consumers about the growing process from seed to plant, while large scale companies tend to hide their mass producing tactics. This serves as one important reason why many support a company like BudderWeeds over their larger scale competitors. 
Why Craft Companies Like Budderweeds Will Thrive in the Current Market
Although licensing for Micro Cultivation is proven to be extremely laggy, it's easy to see that there's a lot of room in the cannabis industry for craft dispensaries. Cannabis is full of connoisseurs, who love to practice the art of growing. Consumers are also likely to support more small-batch producers than conglomerate companies, given reasons for transparency, personalization and higher quality products. 
While the landscape of the edibles market is still unclear, news and guidelines are sure to be released in the coming months. Even without these guidelines in place, it's well known that the craft cannabis and edibles market in Canada is already well established, and will have a strong wealth of knowledge from the get-go. 
And BudderWeeds seems to be playing a critical role in making the cannabis industry more equitable. BudderWeeds and many more are ready for micro cultivation licenses and don't deserve to be held back!
---
All photos free from Unsplash.