Marijuana has only been legal in Canada since October 2018, so buying cannabis from a marijuana dispensary is still a fairly new experience for a lot of people.
The worst is seeing friends get excited about buying weed from a dispensary only to realize they've ended up with dry, flavourless buds with no aroma.
But no more being duped. We want you to get the most bang for your buck.
If you buy weed online, then all you can do is rely on customer reviews to figure out quality.
But if you're going to buy cannabis from a marijuana dispensary, the advantage of in-store shopping is you can examine products and educate yourself on strains beforehand.
We've got some tips on how to buy cannabis from a marijuana dispensary that will make the experience much easier — and hopefully stress-free.
8 Tips for How to Order Cannabis from a Marijuana Dispensary
1. Decide How You Want to Consume Weed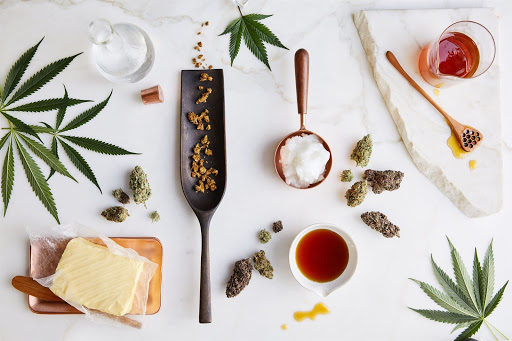 Your first decision is whether you want to smoke, vape or eat weed. Ingestion and inhalation are two common methods of cannabis consumption for both medical and recreational cannabis users.
Have a think about what interests you the most. If you're a non-smoker and not keen on the idea of smoking, then you can try tinctures, food items (candy) or capsules.
Newbies should beware of edibles, which can take 1 hour or more to kick in and often produce a fairly potent and heavy "body high" feeling.
In terms of dosage, according to regulations, edibles in solid and beverage forms have a limit of 10 mg of THC per package.
When it comes to ingesting cannabis extracts, there's a limit of 10 mg of THC per unit and 1,000 mg per package. For inhaled cannabis extracts, there's 1000mg of THC per package.
If you're more interested in a topical cream like a balm to soothe the body, then cannabis topicals are also limited to 1000mg of THC per package.
Everything is labelled but check with the staff for niggling questions. Better safe than sorry.
2. Bring Government-issued ID to the Dispensary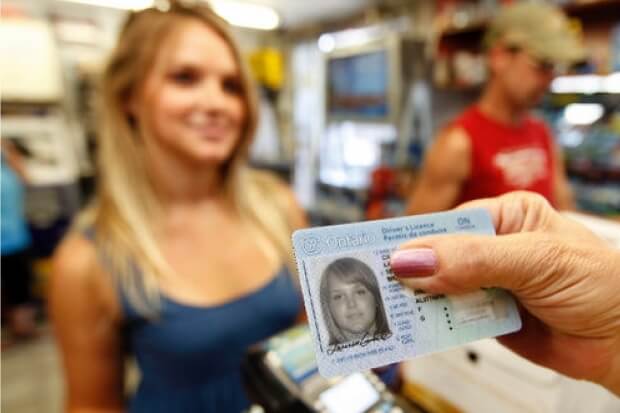 You'll need to bring a government-issued ID to prove you're the correct age. Sorry if this point seems obvious – no, this is not a buying weed for dummies guide, but you'd be surprised at how many people forget about ID.
The legal cannabis age is 19. The exceptions are Manitoba, where the drinking age is 18 and the cannabis age is 19 and Quebec, where the drinking age is 18 and the cannabis age will soon be upped to 21. In Alberta, it's 18 for both.
Minors who are not registered as medical patients are not allowed inside the shop, even with a legal guardian.
3. Bring Cash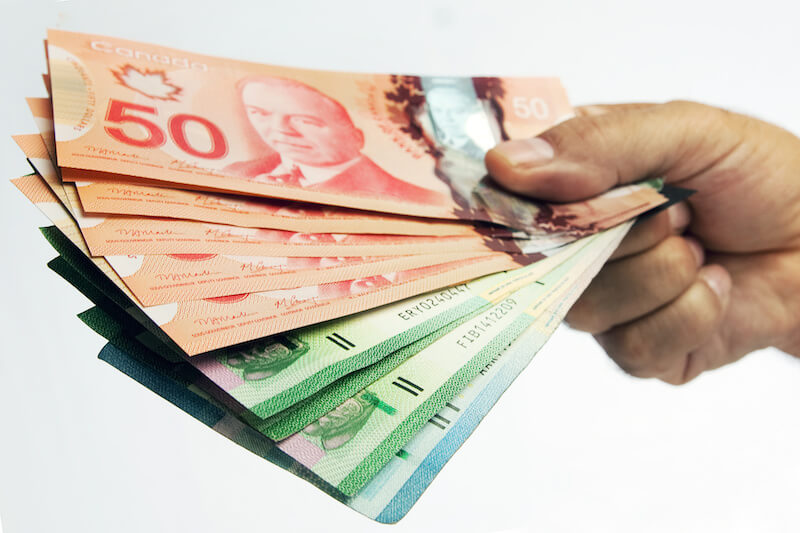 There are a significant number of marijuana dispensaries that have poor access to banking services, despite being a legal operation.
A lot of banks are wary of dealing with cannabis businesses, so bring cash as well as a card to make your shopping experience easier, just in case.
4. How to Buy Cannabis from a Marijuana Dispensary? Ask for the Experience You Want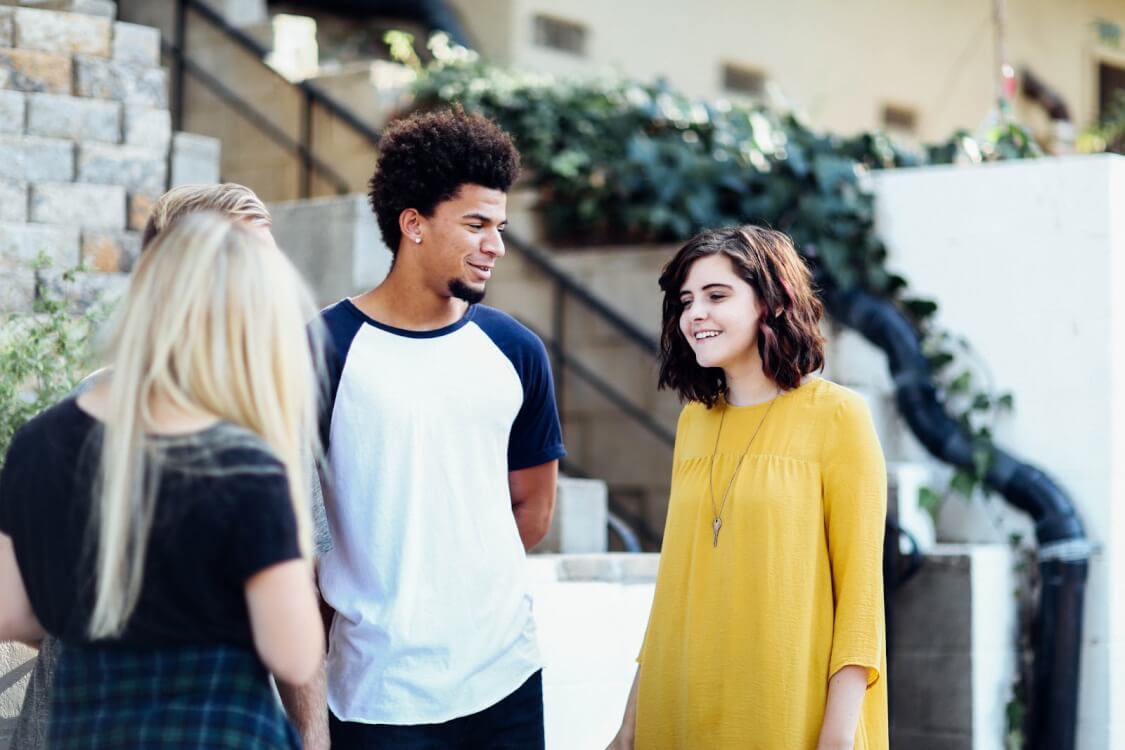 Once you have an idea of what tools you want to smoke with, or how you want to consume it, you can explain to the staff exactly what kind of experience you're looking for.
The strain recommendations the staff give you will depend on whether you are looking to indulge recreationally for the first time or you are consuming to treat a specific medical condition.
Let the budtender know whether you want to feel sociable, energetic, chilled out or anything in between. They'll help you narrow down your choices to either an indica, sativa or a hybrid product.
Will you only consume cannabis before a big night out socializing, or in a quiet setting at home? Or is this to treat a medical condition?
You don't have to know all the strain names, just the experience you want, how you want to feel and the situation you want to take it in.
5. Appearance, Packaging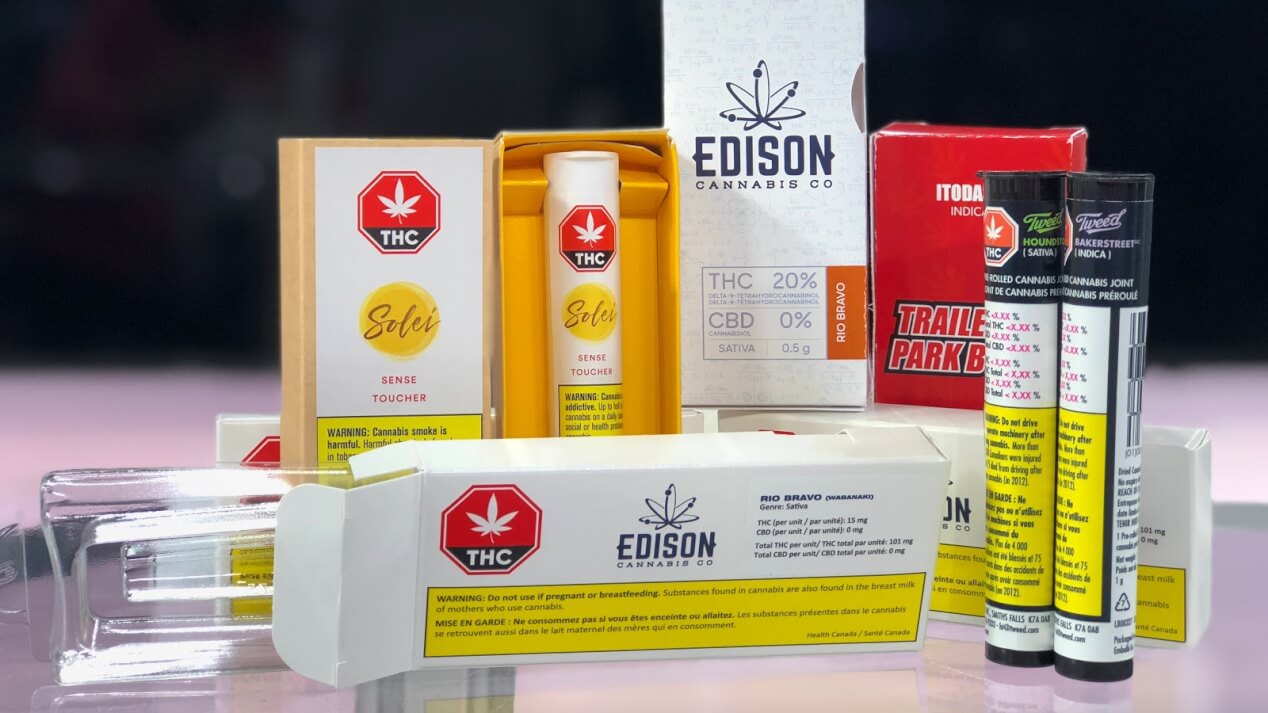 Avoid brown weed that looks hairy and leafy because it could contain mould, pesticides, and chemicals.
Why? You might be sold synthetic weed.
Good quality weed should be a rich green, with some flecks of orange and occasionally purple.
And real marijuana should always be whole buds. But synthetic weed nearly always comes in little packets of a mixture of ground-up material from different plants.
So ask yourself, are these whole buds? And does it look like there are a few different plants in this packet? If yes, bin it.
Keep your eyes peeled for these brands.
Black Mamba

Spice

K2

Joker

Kush

No More Mr. Nice Guy

Bliss

Cowboy Kush

Scooby Snax

Red Giant

Mr. Bad Guy

Geeked Up

Smacked

AK-47

Kronic
Also, your weed needs to look like it's covered in trichomes. Trichomes are those tiny crystals that are responsible for getting you high, and for emitting a nice aroma.
6. Check Its Aroma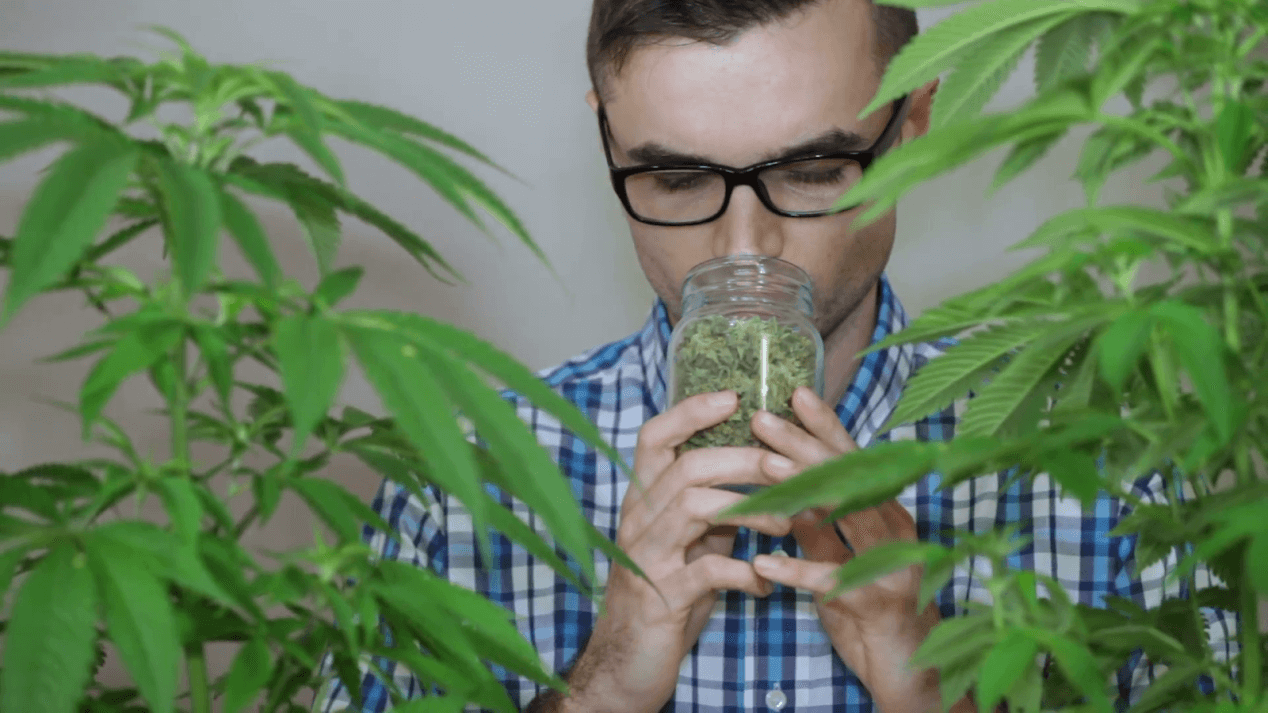 Speaking of aroma, once you've checked its appearance, it's time to have a whiff of it. So how do you know you're getting the good stuff?
Don't be shy – give it a smell. Every province has different regulations, but you should be allowed to smell what you're buying before handing over your money.
If it doesn't have a skunk, diesel fuel or weed-earthy aroma, it's lacking potent terpenes and it's not a good flower. If it smells like wet grass or mould, run for the hills.
7. Don't Be Embarrassed to Talk to Staff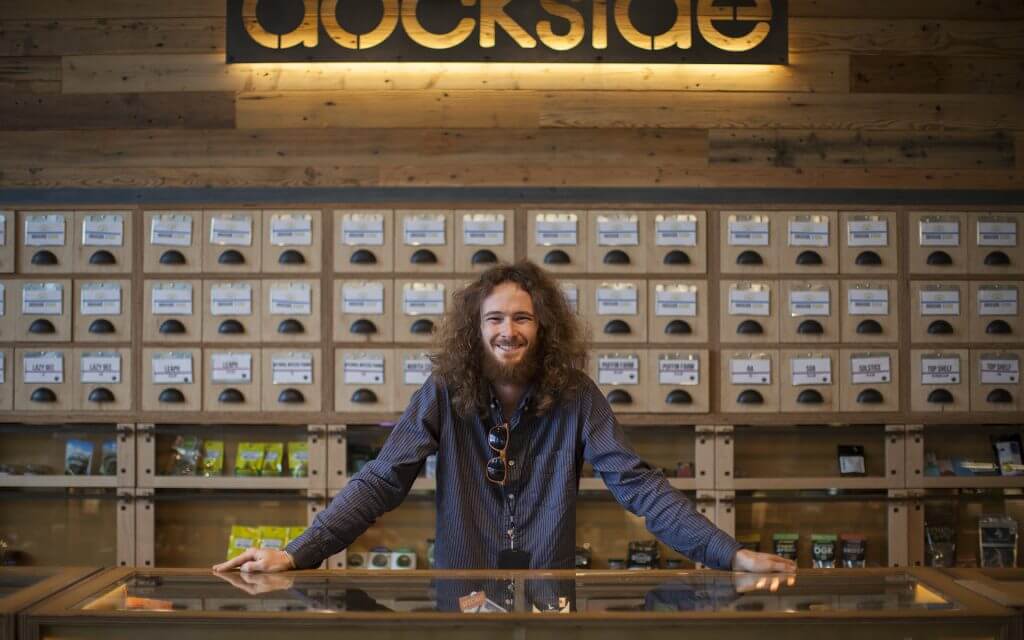 A common mistake for any first-time patients is that they do not ask questions. Many patients will often feel intimidated when buying marijuana legally for the first time. The staff at dispensaries are there to help you.
You don't work in a pot shop unless you're passionate and enthusiastic about talking all things cannabis.
Budtenders love to share their knowledge and want to help patients and recreational users alike.
All you have to do is ask!
8. Check Out Our Favourite Strains Depending on Your Mood
Indica
For certain people, only indica will do. Whether it's the meditative couch melting quality, or its ability to smash through the pain.
If you try this, block out your evening because it's unlikely you'll be leaving the couch.
Indica strains we love:
Sativa
Sativas induce a headier, more uplifting euphoric high, often described as strong and cheerful head highs. These strains are also better known for complimenting physical activity and creative arts, such as writing, while therapeutic for treating depression, mood disorders, and overall fatigue.
How to Buy Weed from a Marijuana Dispensary Done!
Now you're armed with enough knowledge that your first trip to a marijuana dispensary will be easy and fun. It doesn't have to be mysterious and intimidating.
With a discerning eye, even novice cannabis smokers will be able to easily separate the great buds from the bad.
Happy hunting!