Are you looking for a spooky and delicious treat to serve at your Halloween party? Look no further than these Halloween Marijuana Cookies! These almond cookies are not only medicated but also designed to resemble creepy witch fingers, adding a macabre visual appeal to your festivities.

In this article, we will guide you through the process of making these eerie cookies, ensuring a delightful and chilling experience for your guests.
Dosing Considerations for Halloween Marijuana Cookies
Before diving into the recipe, it's essential to understand the dosing of these Halloween Marijuana Cookies. Each cookie contains approximately 5 mg of THC if you made your marijuana butter from average cannabis with a THC content of 10% and used 1/2 ounce of marijuana to make 1 cup of butter. It's important to note that this recipe intentionally provides a light dosage to ensure a social and enjoyable atmosphere at your party.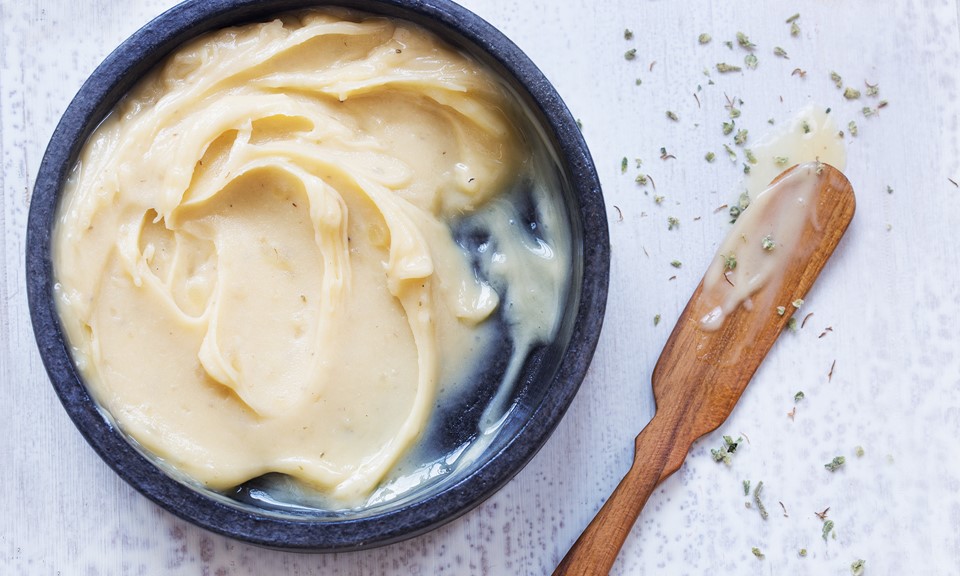 Read: How to Make Cannabutter: Your Simple 5 Step Recipe
INGREDIENTS:
To create these creepy finger cookies, you will need the following ingredients:
1 cup marijuana butter
1 cup granulated sugar
1 egg
1 teaspoon almond extract
1 teaspoon vanilla extract
2 ¾ cups all-purpose flour
1 teaspoon baking powder
1 teaspoon salt
Whole almonds
Red food coloring
INSTRUCTIONS:
Preheat your oven to 325°F (165°C) and line baking sheets with parchment paper.
In a large mixing bowl, cream together the marijuana butter and granulated sugar until light and fluffy.
Add the egg, almond extract, and vanilla extract to the bowl and mix well.
In a separate bowl, whisk together the all-purpose flour, baking powder, and salt.
Gradually add the dry ingredients to the wet mixture, mixing until well combined.
Divide the dough into small portions and roll each portion into a finger shape, tapering one end to resemble a finger.
Place the finger-shaped dough onto the prepared baking sheets, leaving space between each cookie.
Insert a whole almond into the tapered end of each cookie to resemble a fingernail.
Use a knife or toothpick to create knuckle-like indentations on each cookie.
Brush a small amount of red food coloring onto the tapered end of each cookie to add a bloody effect.
Bake the cookies in the preheated oven for 20-25 minutes or until lightly golden.
Allow the cookies to cool on the baking sheets for a few minutes before transferring them to a wire rack to cool completely.
Serving Halloween Marijuana Cookies
Once your Halloween Marijuana Cookies are fully cooled, it's time to present them at your Hempy Halloween party. Place them on a platter or in a decorative bowl to showcase their creepy appearance. These cookies will not only be a visual centerpiece but also a delicious treat that will put your guests in a festive mood.
Remember to remind your guests about the potency of the cookies and encourage them to enjoy responsibly. It's always better to have a social and engaging atmosphere rather than a house full of guests who are too incapacitated to participate in the festivities.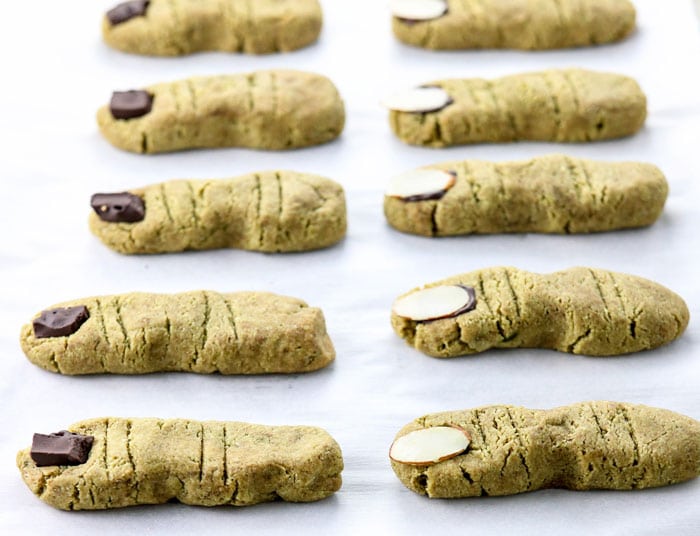 Conclusion
Hosting a Hempy Halloween party doesn't mean you have to compromise on taste or creativity. These Halloween Marijuana Cookies provide both a delicious almond cookie and a macabre visual experience. By following the simple instructions and considering the dosing recommendations, you can create a memorable and enjoyable event for your adult guests. Remember to serve responsibly and have a spooktacular time!