Amsterdam, known for its liberal policies on cannabis, has initiated a significant change with the implementation of a public weed ban. The familiar scent of cannabis smoke no longer fills the air of the city's renowned red light district. As the first day of the ban witnessed a shift towards cleaner surroundings. With the fragrance of canal water and the scurrying of rats taking its place.
Over the years, residents have voiced their grievances about the disruptive behavior exhibited by the approximately 18 million annual visitors. Responding to the concerns surrounding nuisance tourism, the municipal authorities launched a "stay away" campaign last month. Primarily aimed at addressing the misbehavior of British tourists. The campaign imposed restrictions such as weekend alcohol sales bans in shops, as well as earlier closing times for window brothels and pubs.
Public Weed Ban Fines in Amsterdam
As part of ongoing efforts to alleviate crowding and nuisance in the red light district. Both tourists and locals are now subject to a €100 (£87) fine for smoking marijuana in public areas in and around De Wallen—the historic city walls.
For residents exhausted by rowdy stag parties, piles of litter. As well as, the misuse of their doorsteps as lavatories, this ban signifies a sincere response to their concerns.
Amsterdam's mayor, Femke Halsema, and all political parties share the consensus that the influx of post-pandemic tourists has compromised the city's livability. During peak times, emergency vehicles struggle to navigate the narrow, medieval streets due to the overwhelming crowds.
Diederik Boomsma, a councilor from the Christian Democratic Appeal party. Who has long advocated for a complete ban on tourists buying cannabis, expressed his satisfaction with the new measure.
"Finally, smoking weed is banned in public spaces in Amsterdam" he declared. Boomsma further added, "This will send an important message to the thoughtless individuals who believe they can visit here without any regard for morality. Newsflash to all cannabis enthusiasts: find another place to indulge in your laughter! Let's hope that the citizens of Amsterdam can reclaim their ancient and beautiful city center from these oblivious wanderers."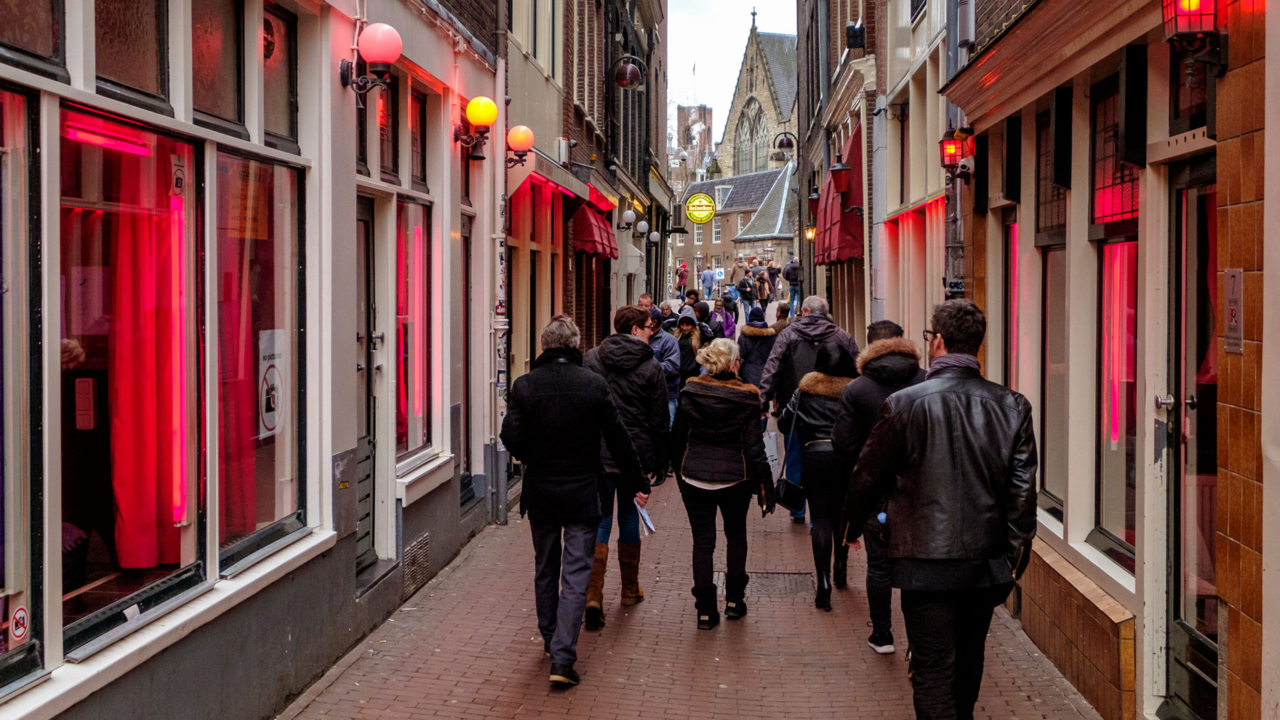 Public Opinion on the Public Weed Ban in Amsterdam
Els Iping, a local resident and member of the "Stop de Gekte" (stop the madness) group, had grown weary of the disturbances and took matters into her own hands. In recent months, she organized "Wallen Watch" patrols on weekend nights, urging tourists to behave respectfully. "We no longer want the image of sex and drugs associated with our city," she expressed.
However, due to intimidation from local businesses, the patrols have been temporarily suspended. Iping added, "Tourists have never cursed at us; they simply apologize because they too find the situation rather peculiar. We appreciate every step taken by the city council." smoking cannabis amsterdam's red light district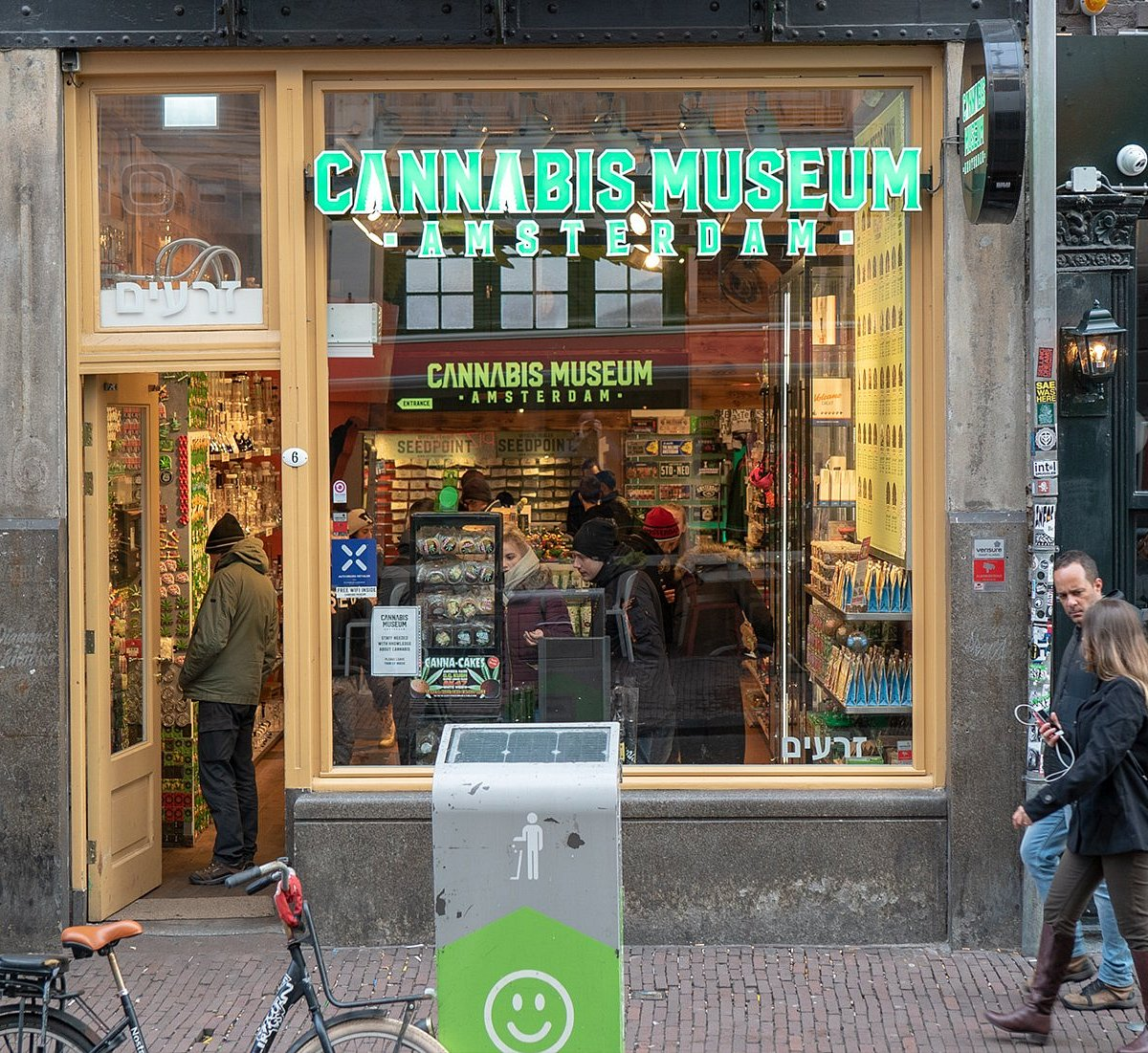 Looking Ahead
Looking ahead, Amsterdam has broader plans to address the challenges posed by mass tourism. Mayor Halsema is engaging in discussions with private developers regarding the construction of a contentious, large-scale erotic center in a different location. Additionally, there are considerations for removing 100 brothel windows from the Wallen.
Halsema also remains determined to explore the possibility of implementing a national residents-only law for coffee shops. Where the sale of semi-legal cannabis takes place.
Furthermore, the nation as a whole is committing to cracking down on drug-related criminal activity. Which research suggests is intertwined with certain cash-based businesses in the red light district. In conclusion, the public weed ban is a major part of tourism in Amsterdam, how they react will play a big part in the countries future.