What to do while high in quarantine?
Worldwide, we're moving into the deep months of quarantine and many of us are finding our day-to-day life a bit, well – boring. We don't know about you, but some of our favorite activities to do while a bit high on devil's lettuce involve hitting up the local theatre, catching an afternoon matinee and going out for dinner afterwards.
With COVID19 locking down most of our plans, it's time to get creative.
Do you remember the first few times you've smoked and found it difficult to focus your thoughts, let alone talk?
With quarantine in full-swing, we think it's time for a return to the basics.
Here's how we made the best out of our high while also keeping it simple and easy!
Weed Walk & Weed Workout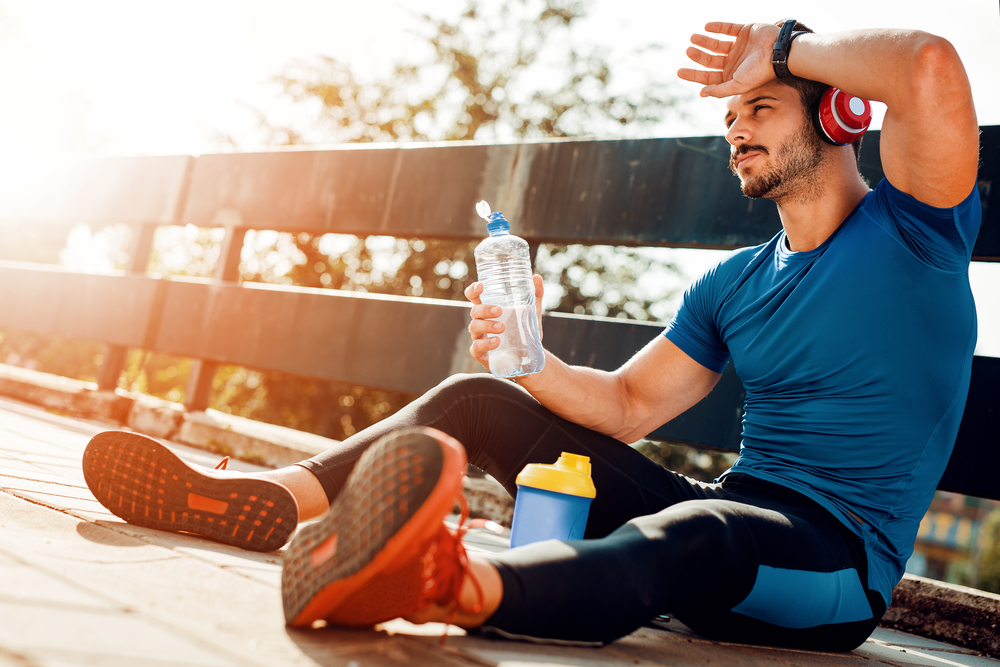 If you're an active individual or a particular fan of sativas, then this activity will already be something you're used to doing. An active experience while lifted can be an invigorating and rejuvenating time that helps us connect to nature.
However, with hiking trails closing down and more and more people flocking further out of the city to get their hiking on, it can seem dangerous getting out there.
What's the alternative? Go for a walk!
You won't need to hit up the usual Sour Diesel or Jack Herer to tackle that mountainous hike, so why not switch it up and try going for a walk around the neighborhood with an easy-breezy indica?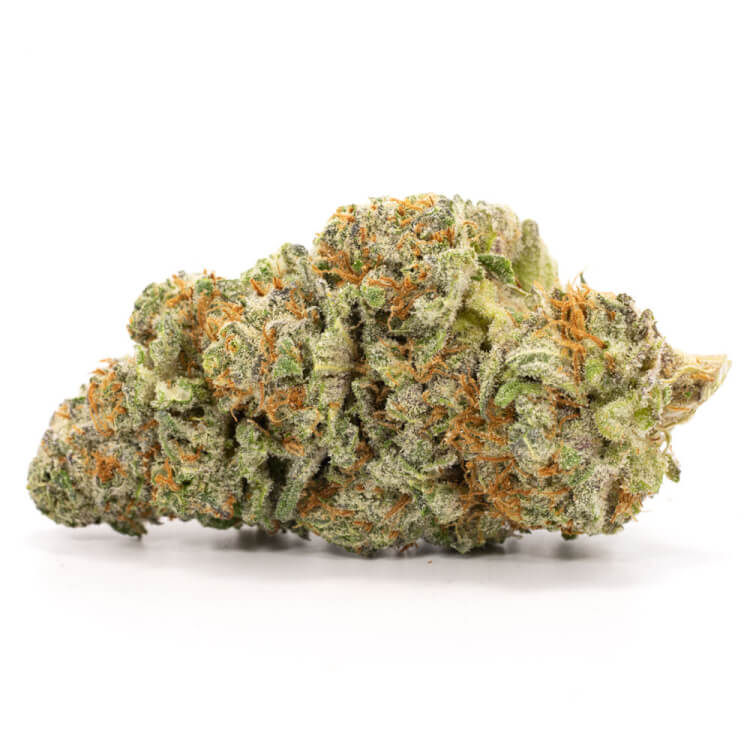 Some Purple Dream or Northern lights coupled with some of your favourite tunes as you go for a promenade around your block can be incredibly healing. It'll prevent you from staying glued to your couch and it might help you relive those early sesh days where all you could do was go for a walk around the neighborhood!

Want something a bit more engaging? Try a weed workout! Gyms aren't exactly the safest place to be during quarantine, so what's a possibility on what to do while high in quarantine to keep your body in tip-top shape? A weed workout!
The focus and energy that sativa strains provide can help you squeeze out those extra reps and keep you from gassing out too early.
Don't believe us? Check out what we have to say about Ganja Yoga and get your sweat on!
Tune Out & Tune In
Starting to feel the weight of the world on your shoulders? We can't blame you. With so much going on right now, it can be easy to feel overwhelmed.
Our suggestion? Try a bit of regression.
We remember our first cannabis experience – getting elevated, zoning out and listening to some of our favourite tunes while locked to a couch – it's been years since then, but it's not something we'll ever be able to forget.
Now that we're seasoned smokers, we find that we always want to do other things while high – whether it be going for a hike, a bike ride or even cooking, we love to do things while high but have forgotten how to enjoy a regular high!
Sometimes, getting high and just enjoying the ride itself is just what you need. Reading a book, indulging in some video games or even just listening to some music can refresh your psyche and restore your energy.
So what to do while high in quarantine? Get high, and actually enjoy the high!
Our suggestion? Stray off from the beaten path and go for a new strain. Variety is the spice of life, and you won't find any bigger variety than at our store! Shop the lowest prices on the largest variety of strains today!
Shop The Best Strains at the Lowest Prices to Jumpstart Your Creativity!
Get Creative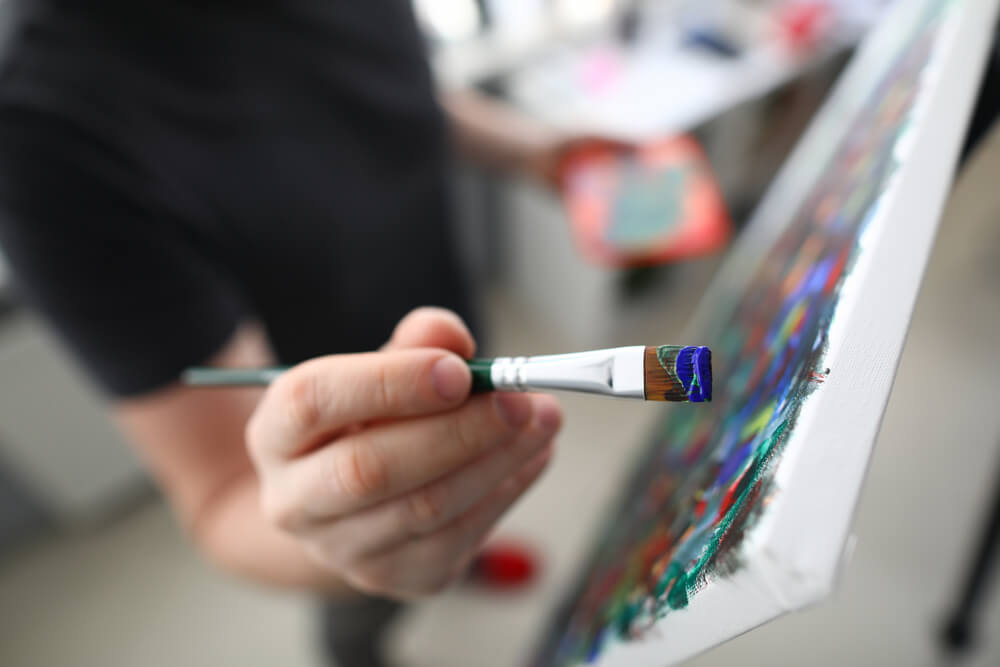 With so many of us staying at home without access to our usual activities, we're beginning to get a bit stir crazy. It's too be expected, so don't beat yourself up too much if you're feeling under pressure to make the most out of quarantine by forcing yourself to learn a new language.
Instead of adding extra stress to your life, smoke up some Jack Diesel and let your inhibitions fly! Letting loose can help you tap into your creativity, which might just allow you to create without any fear or anxiety about your creation.

One of our favorite answers to the question of what to do while high in quarantine is to stay in and just put paint to the canvas. Now usually, we would have a bit of trouble actually starting but we found that while high, putting paint to canvas is almost as easy as putting snacks into our mouth.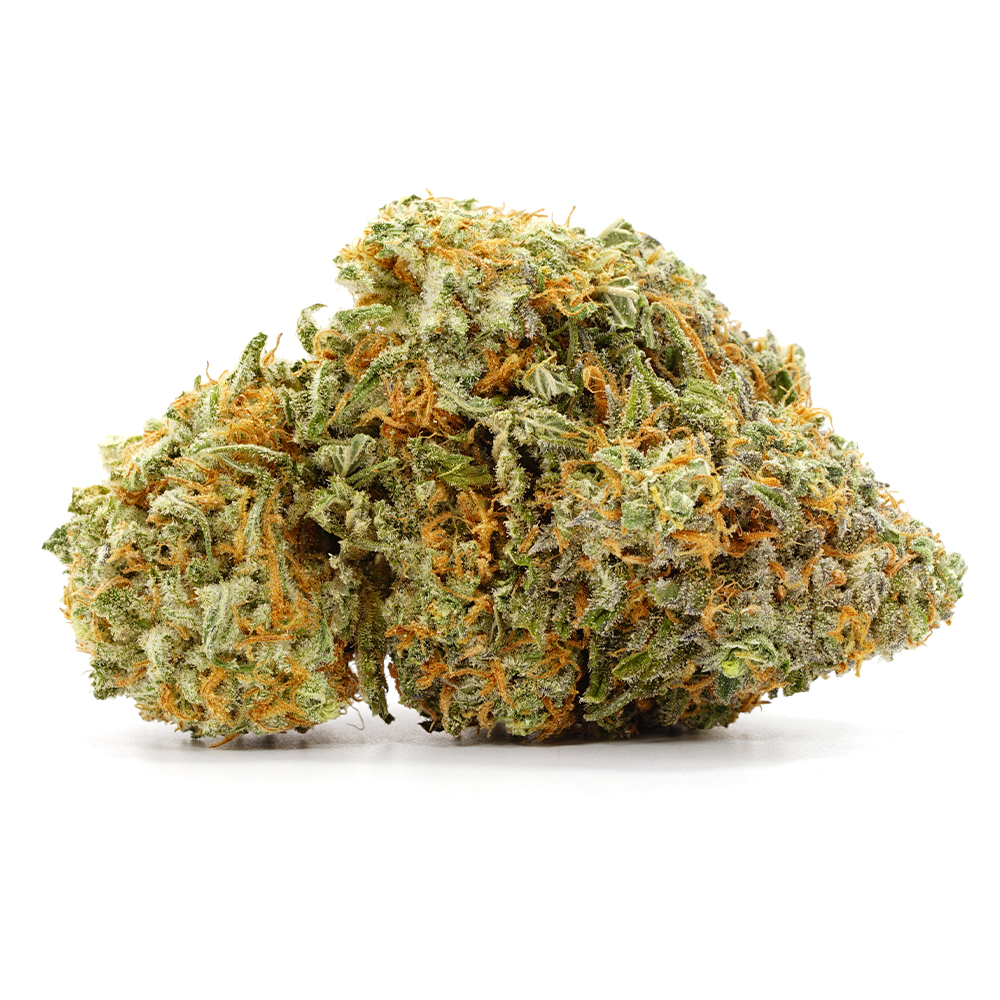 Try some Jack Diesel or some Jamaican Haze to let those creative juices flow.
Make a Weed Kit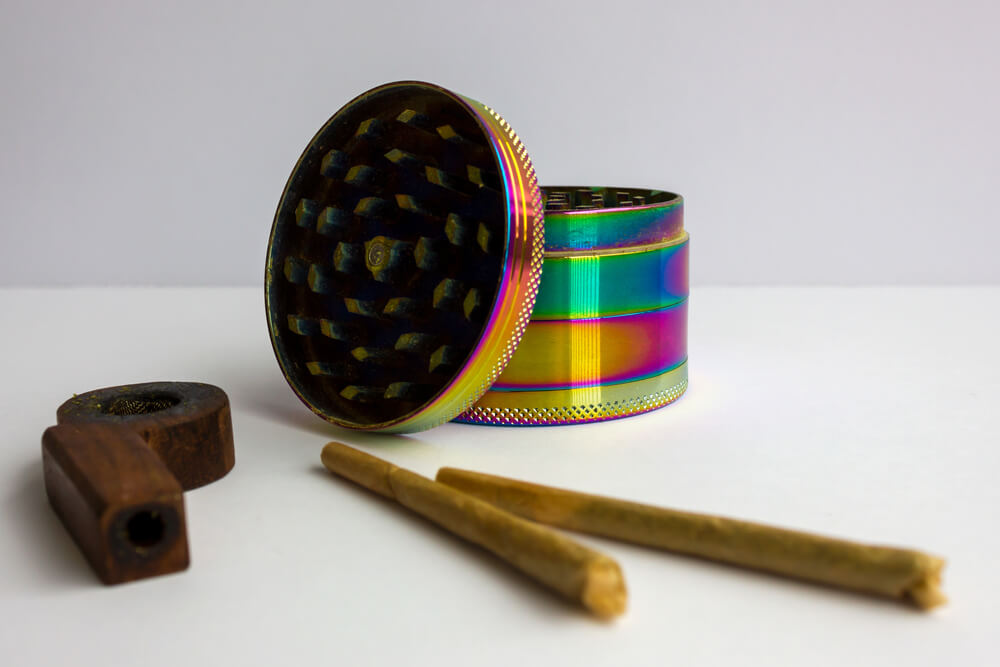 Sometimes, the best way to answer the question of what to do while high is prepare to get high!
Let's face it, not all of us have as great DIY skills as we'd like. Not all of us can paint, even if we're following the instructions of Bob Ross step-by-step.
But what if weed was involved?
Picture this – you want to head to a park with a few housemates or friends in your social-distancing circle, but don't want to carry a pipe or a bong with you and risk sharing it with everyone. Your backpack doesn't have the structural integrity to keep a few joints intact so pre-rolling isn't an option.
What do you do?
The solution is a weed kit.
Sure, it might be as small as an Altoids but having one handy could be the difference between having each of your friends enjoy a freshly rolled joint and being dankrupt!
Weed kits often utilize smaller grinders and papers to maximize on mobility and packability. If you're having a hard time thinking of what to include, check out our guide on weed accessories!
What to do While High in Quarantine – Surviving Ennui
Keeping spirits up when there is no end in sight is hard. So hard, in fact, that the Canadian government has deemed dispensaries an "essential service." So if you're struggling, know that you're not alone. Millions of people around the world are struggling to adjust to a new normal so if you're smoking weed to help cope, you'll be in the same boat as us.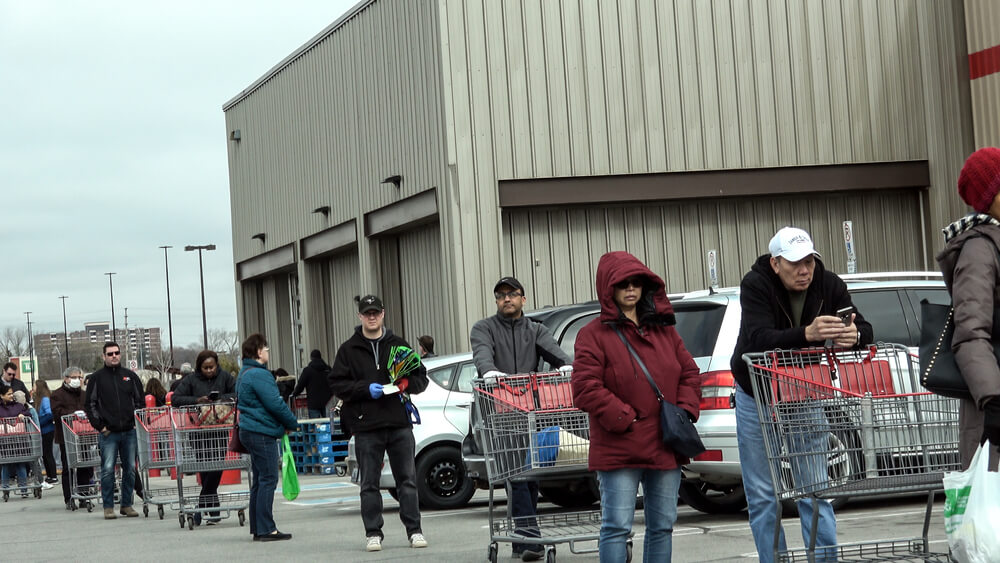 The way we shop, and indeed, the way we smoke, is very well changing. Bongs, pipes and even joints – elements of smoking up that we've all enjoyed unhindered up until now must be reigned in to maximize safety.
If you're an avid toker and you're looking to re-up on your supply but you're feeling a bit skittish about visiting a dispensary in person, the best thing you can do is to read our guide on how to smoke and buy weed safely during COVID-19.
Keep your head up and your senses high – we'll make it through somehow!